10 Free Spring Tags and Labels Photoshop Brushes
Today's freebie is a set of free Photoshop brushes featuring various stamp brushes about Spring! These are originally released as free vector at Best Design Options. Since not all of us are Illustrator nerds, we decided to come up with a version that would be easy for you to use–Photoshop brushes. Of course the images that you will be able to produce using these brushes are not as colorful as the preview image below. That's because you can only pick one color for each brush in Photoshop. But don't worry because they all still look lovely when used as stamp brushes.
You may use these brushes in designing Spring-related DIY projects such as greeting card, party favor tags, gift tags, among other things. These are also useful for scrapbooks and other related crafts. The brushes included in this pack are high-res, with each brush at around 2500 pixels. The labels feature witty and catchy Spring quotes and greetings and cute insect graphics. I hope you find these brushes useful as well.
To use these brushes, download the zipped file, unzip and open in Photoshop. You must have at least a Photoshop CS version for these brushes to work properly. I hope you will find these brushes useful in your DIY projects
TERMS OF USE: As with our previous brush sets, these may be used also for personal, noncommercial purposes only. Also, please refrain from making them available for download outside of this site. If you want other people to know about these freebies, please refer them to this original post. Also, HOTLINKING to the archived file is not allowed. This brush set was created using vectors from Frame vector designed by Freepik
IMPORTANT! The download file is password-protected to prevent hotlinking and discourage people from violating terms of use of our brushes. We have been seeing our brushes being distributed by other sites without our permission. PASSWORD for these brushes is: "pfb"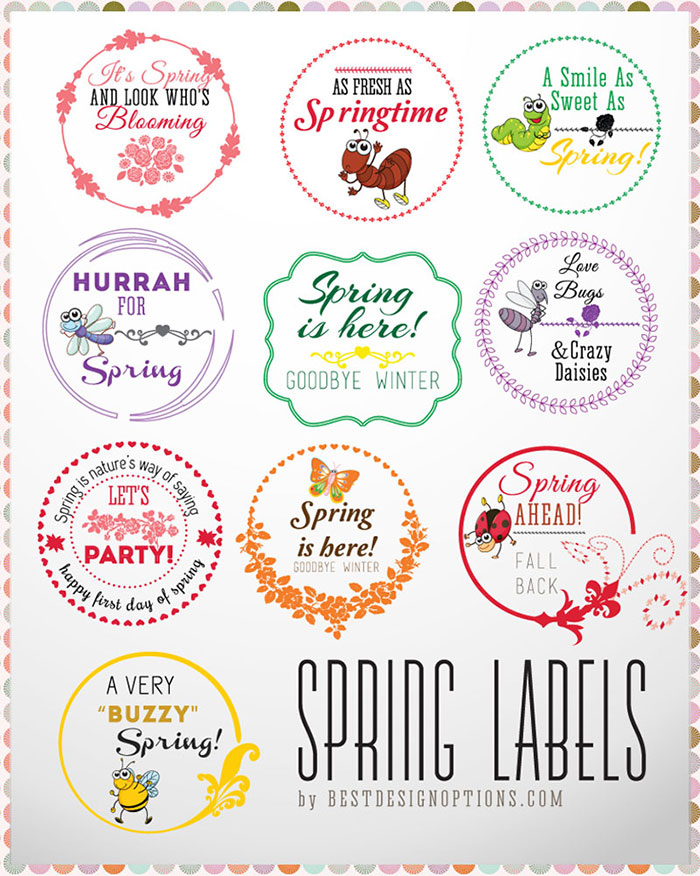 NOTE: If you are using Mozilla Firefox, please right click on the button and select the "Save link as" option.
To download the vector version of these brushes, please visit All Free Designs.
Related Free Photoshop Brushes and Patterns: