11 Free Pastel Chevron Zigzag Patterns
Chevron patterns have been the most popular trend in web and print designs in recent times. You see them almost everywhere. From wedding invitations to posters and gift wrappers as well as sun dresses, Chevron has been taking over the entire world of designs. So maybe it won't hurt much if I came up with another set of free chevron patterns.  (If you have not seen our first set, blue chevron patterns, then you must collect them as well. Like the first set, these patterns come in various styles and various color schemes. For this round, we decided to mix some pastel colors with bright ones. With colors ranging from muted gray to yellow, orange, and green, we are sure these patterns will give your designs an extra oomph.
Use them as background for invitation cards or a website. They would also look good as frames from photos or as fill patterns for any shape you are working on. The download file include both the Photoshop .PAT file which you can use to create seamless backgrounds. For those who are not Photoshop users, you can download the digital papers which are ready-to-use for anything you have in mind.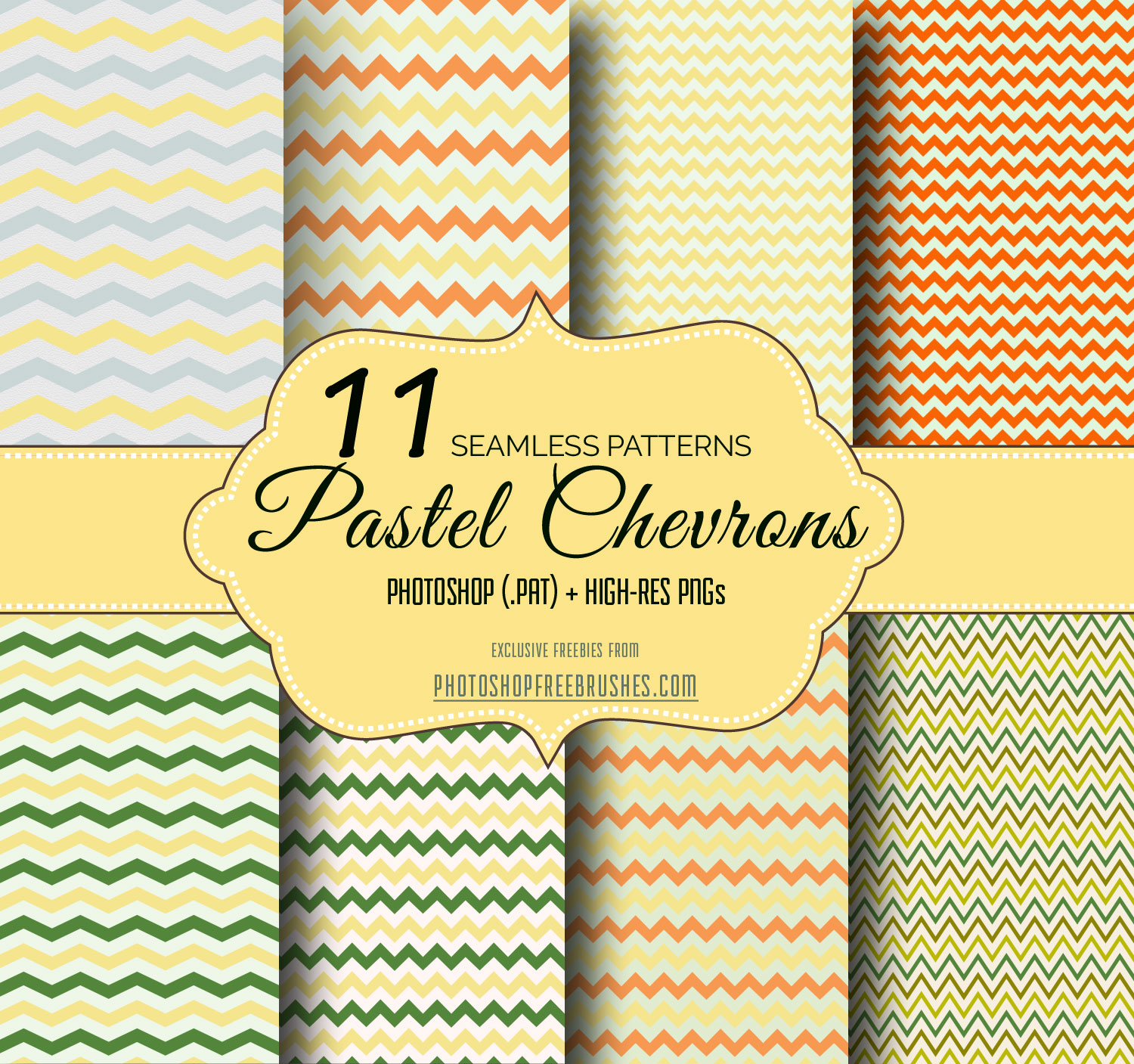 NOTE: If you are using Mozilla Firefox, please right click on the button and select the "Save link as" option.
TERMS OF USE:
These patterns may be used for personal and commercial purposes but a link back is required. Also, please refrain from making them available for download outside of this site. If you want other people to know about our freebies, please refer them to this post.
IMPORTANT!
The download file is password-protected to prevent hotlinking and discourage people from violating terms of use of our brushes. When prompted for a password, just key in "pfb".
Below, are previews of each pattern included in this set. These are low-res, so do not just right click and save the pattern previews below. Instead, use the download buttons above.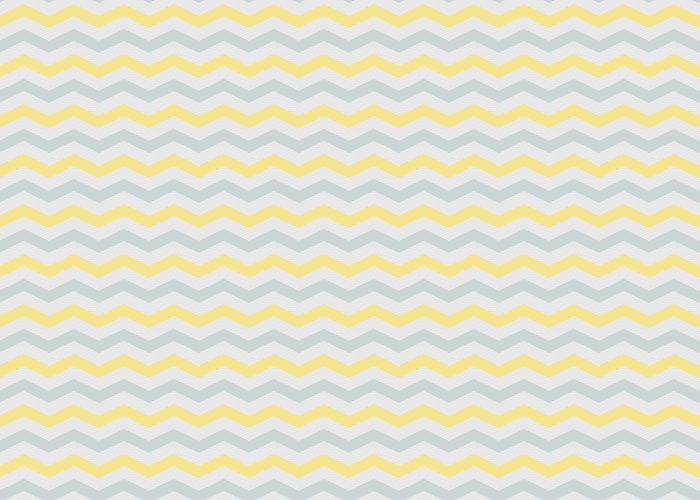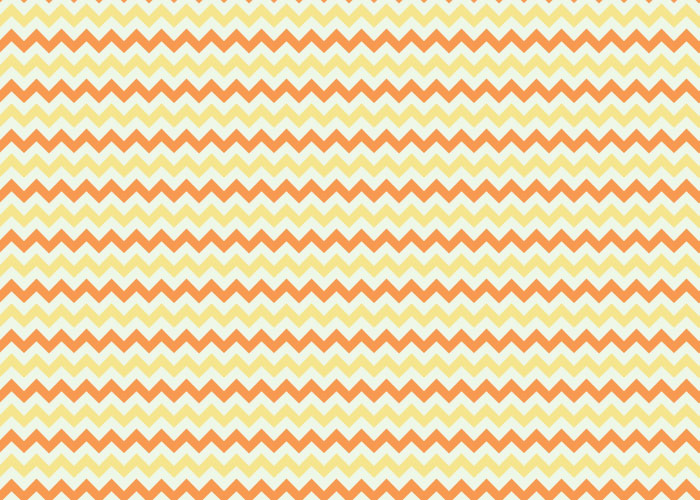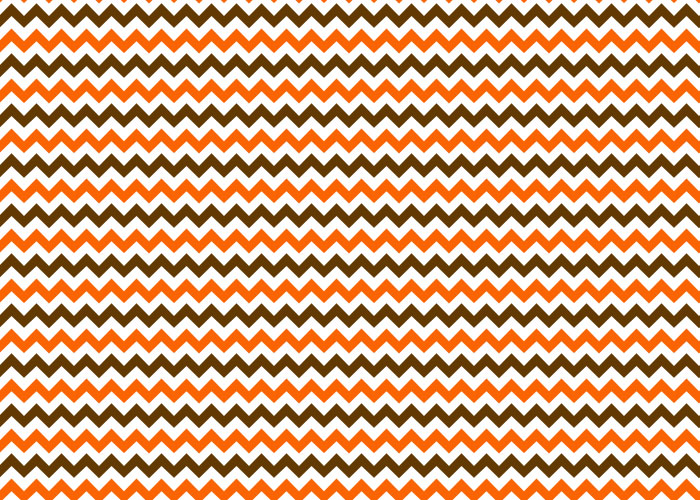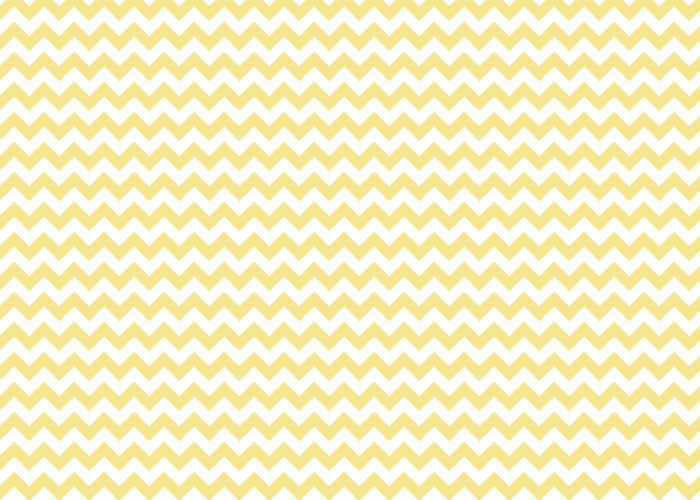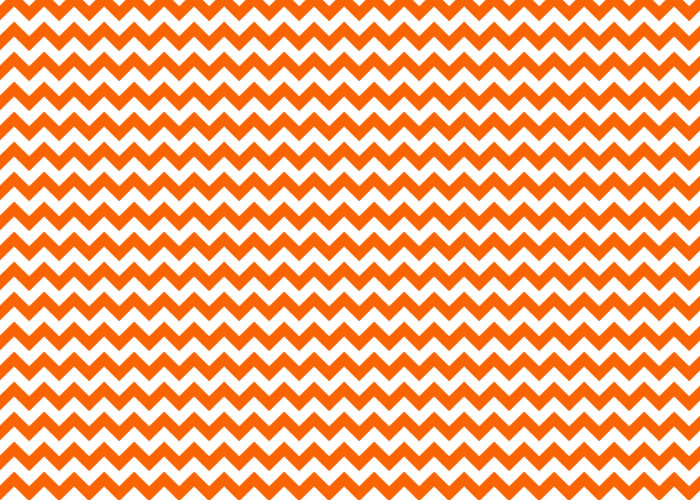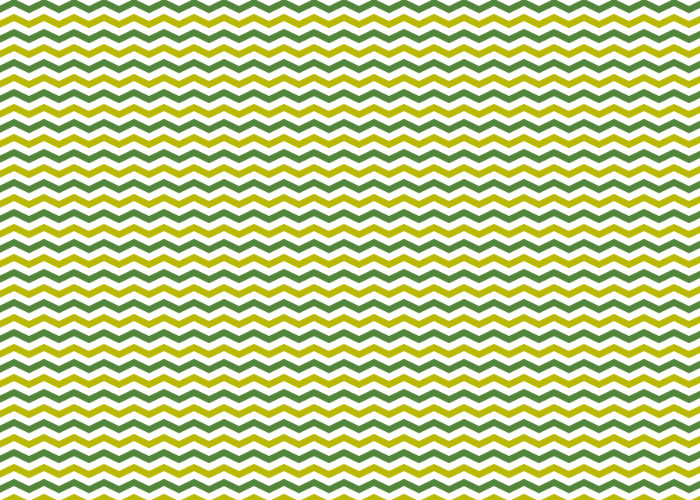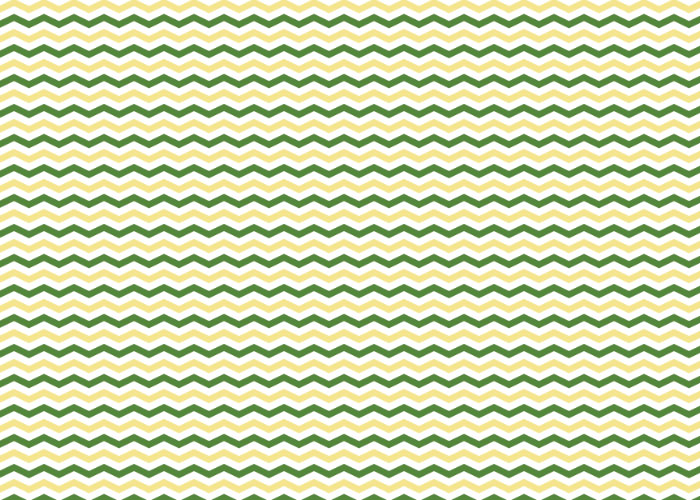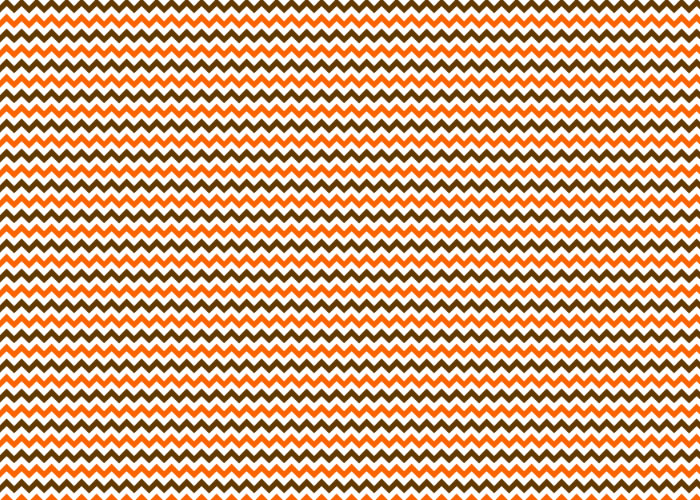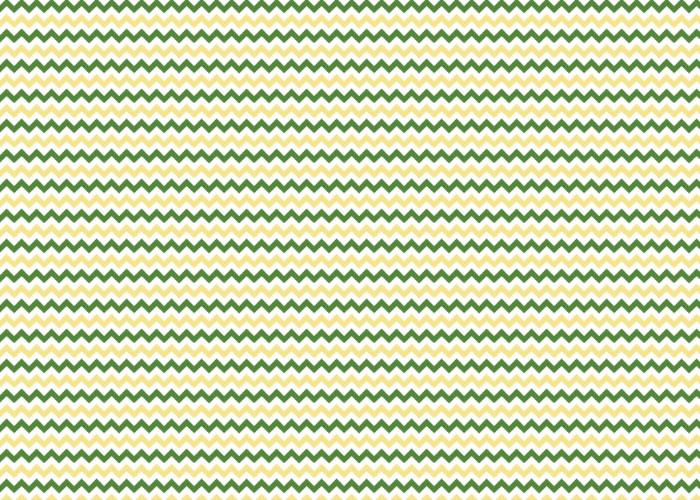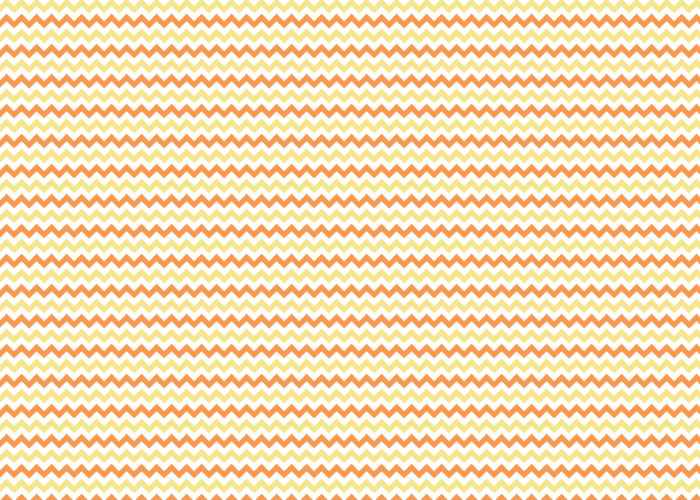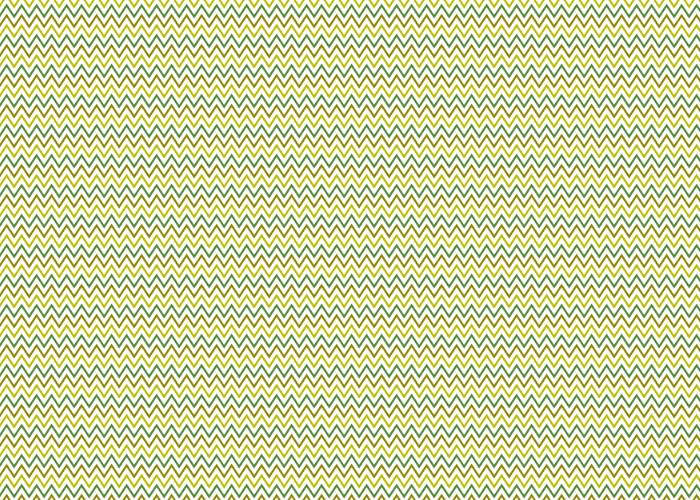 Related Free Photoshop Brushes and Patterns: