12 Nice Photoshop Brushes: Best of June 2012
For the month of June 2012, we once again come up with our choice of brushes that can be used and downloaded for free. We choose these sets of brushes based on what we think are useful, high-quality and unique in some ways. There are brushes below that you can use for creating backgrounds or textures such as floral and lace or brushes to create borders and frames. We also included bokehs, bubbles, splatters, stars and stains that are very useful for creating textured backgrounds and designs.
We did not create these brushes, thus, you have to download them from the original source. Simply click on the preview image of the set that you want and it will open a new window for you where you can download the brushes, either in zipped folder or as .ABR file. We hope you will find something in this collection that you can use in your actual projects. Let us know of your favorite sets by leaving a comment at the end of this post.
01-Lace Brushes by *Tempestazure
There are 16 high-resolution brushes in this set that you can use for free. If you do not need these brushes in large sizes, then you can always scale them down to fit your requirements.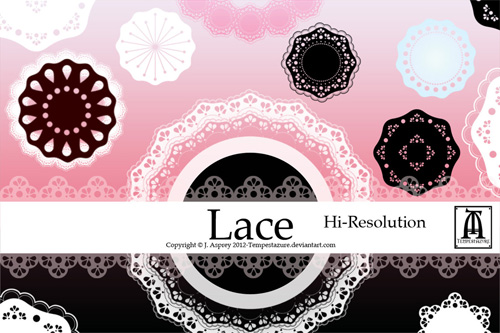 02-Crack Brushes by Web Designer lab
A new set of Photoshop brushes composed of 14 high resolution brushes made up of cracks in various materials. You can use them for all sorts of projects, both for web and print, to add texture. The brushes are compatible with Photoshop CS3 and above.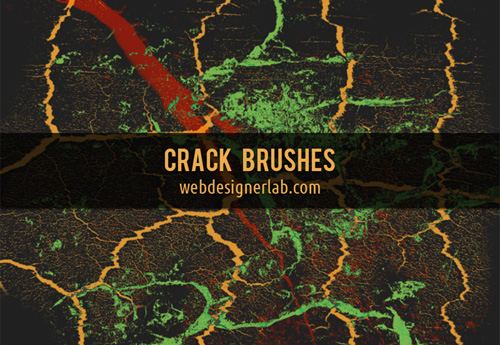 03-Paint Splatters Photoshop Brushes and Textures: Exclusive Freebies by Best Design Options
A set of free Photoshop brushes featuring paint splatters! This set contains a total of 14 individual brushes in high-resolution format. These brushes were created using high-resolution images of handmade paint splatters. We had so much fun doing these splatters Photoshop brushes.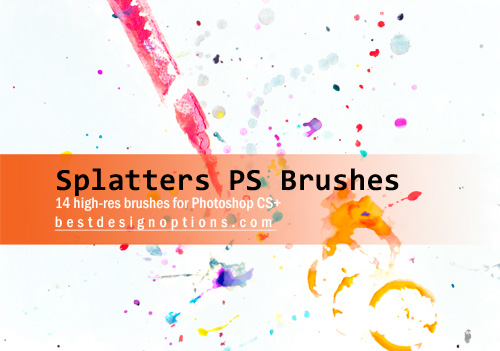 04-46 Foam and Bubble Brushes by ~XResch
Here are 46 high-resolution Photoshop / Gimp 2.4 and above brushes that you can download and use for free to create love backgrounds and textures. Created with Photoshop CS3, each brush has resolution of 2500 pixels maximum size. Included also are Photoshop styles.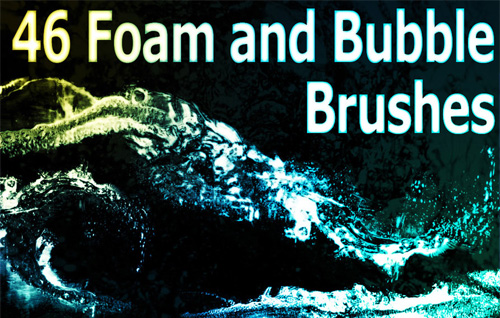 05-Sweet Bokeh Brushes CS by ~psdnactions
There are 42 different bokeh styles in this set of brushes that you can use for creating sparkling backgrounds.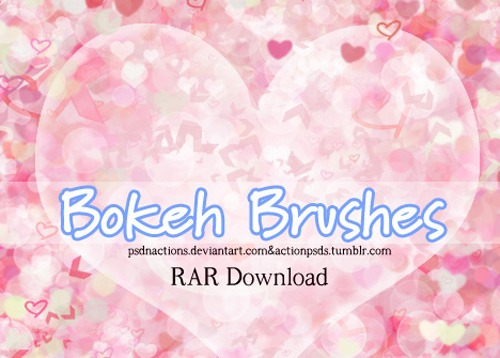 06-A Second of Stain Photoshop brushes by ~SmediaDesign
Includes 8 high-resolution stain brushes made out of the author's drawings. These were created in Adobe Photoshop CS2.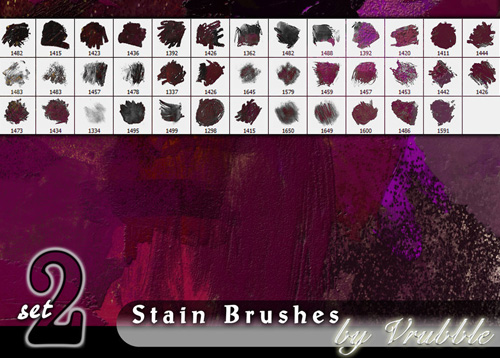 08-Star Brushes by Zedrin
These are a few star brushes made from scratch that the author often uses especially for drawing Luna and Celestia.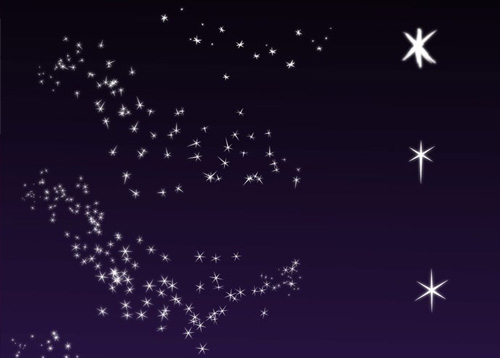 09-Cute Flower Brushes by =Coby17
A set of lovely Photoshop brushes composed oh flowers and hearts for adding some decorative and cute elements in your designs.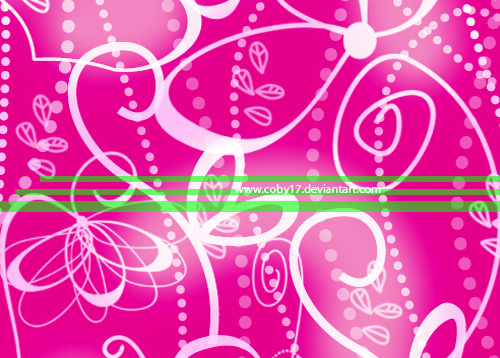 10-Land and Map Brushes by ~Bonvanello
These are not real maps but images of lands that you can use for creating your own planets and maps.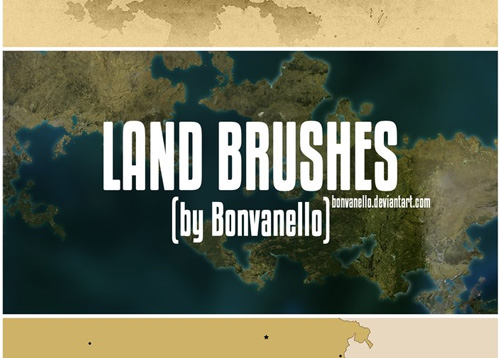 11-Border brushes by ~beatsense
A set of border brushes for Photoshop composed of simple patterns and lines.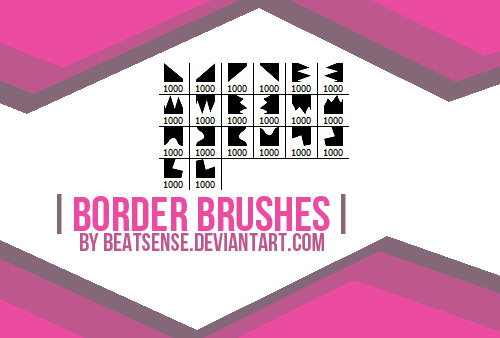 12-20 various brushes by ~feelingart
There are 20 brushes with different themes and designs that you can use for personal projects only.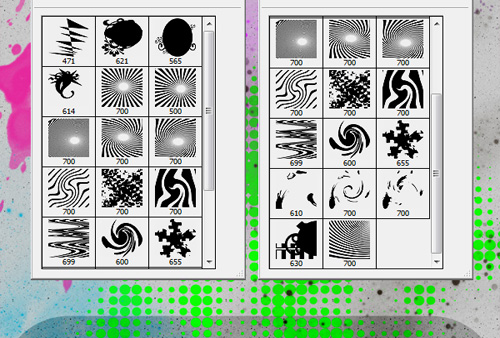 Related Free Photoshop Brushes and Patterns: