12 Seamless Blue Snowflakes Patterns
This the blue version of the free snowflakes patterns we released recently. In case you missed it, you can can checkout the red and white version here: Snowflakes Patterns in Red and White.
Like the previous set, these patterns will instantly transform your designs into chilly and festive creations. All the patterns are seamless and therefore ideal for any format, be it for print or web. Each unique design comes in two color schemes: one with white as dominant color and the other with sky blue as the dominant shade. Use these snowflakes pattern to create greeting cards, gift tags, journal cards, and sticker labels. You may also use them as background for your promotions this holiday season such as for banners and posters. Below is a preview featuring some of the patterns included in the set. Please re-share to your friends on Pinterest and Facebook.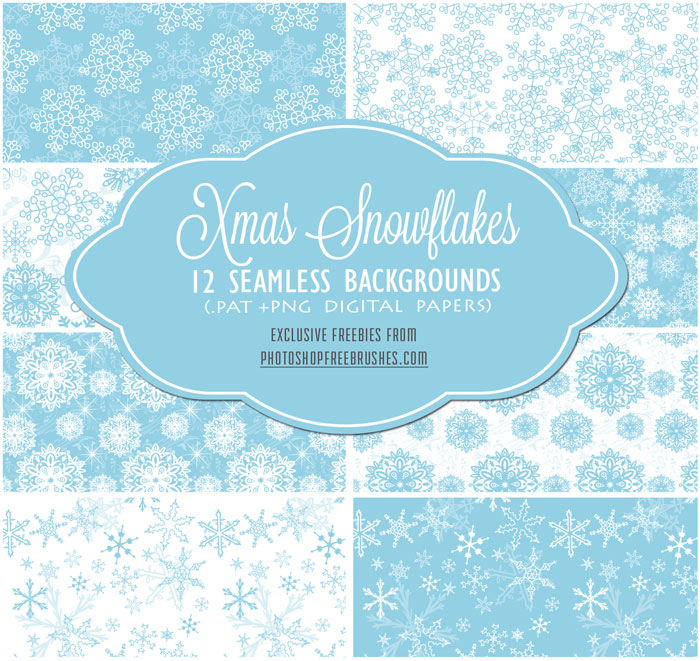 I hope you will find these free resources from us useful in your designs. Let us know of what you think by leaving a comment below.

NOTE: If you are using Mozilla Firefox, please right click on the button and select the "Save link as" option.
Below is the preview of all the patterns contained in this set. Please note that these images are low-res and not tiling and seamless. Download the pack using the link above for best results.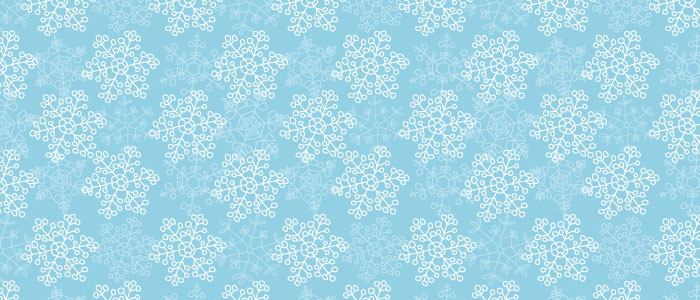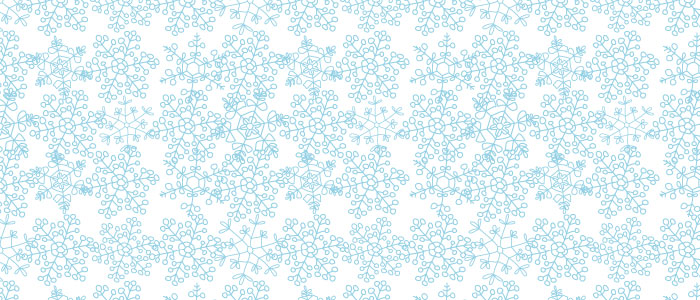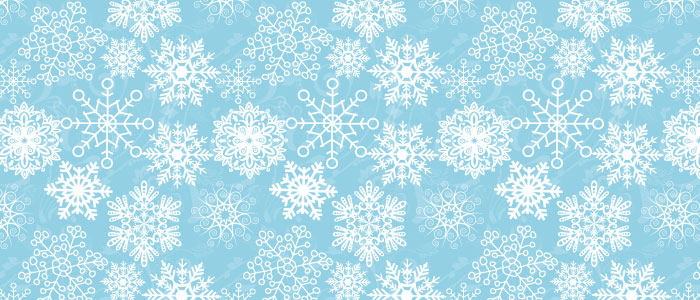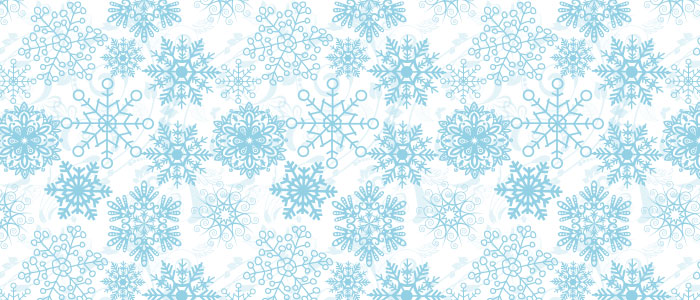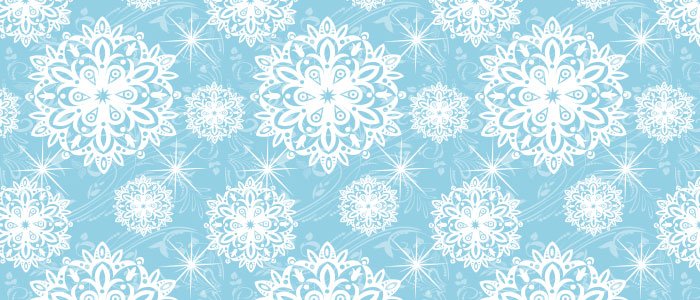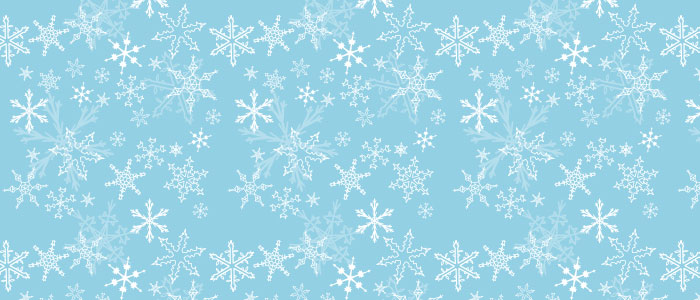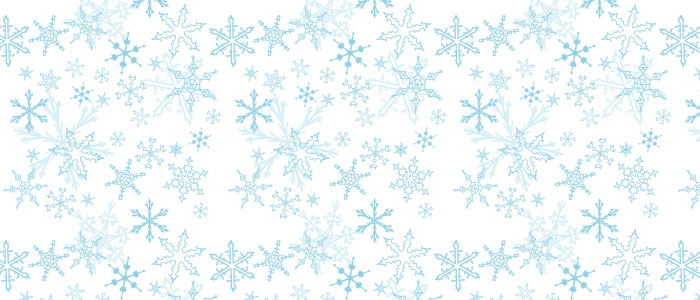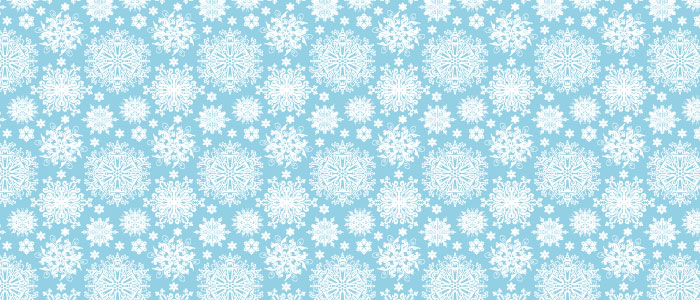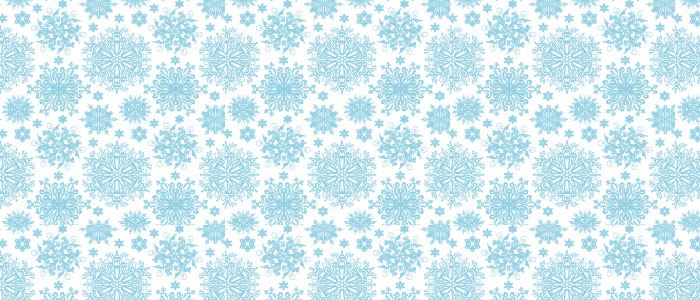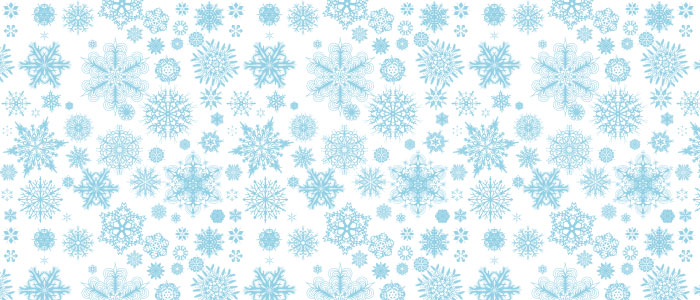 Related Free Photoshop Brushes and Patterns: