12 Sets of Cool Photoshop Brushes from July 2012
Time once again for our monthly roundup of what we believe are the best Photoshop brushes released during the past month. So for July 2012, here are 12 sets of free Photoshop brushes that are high quality (when we say high quality, it only means high-resolution, highly detailed brushes). These brushes range from decorative such as flowers and ornaments to doodles as well as grunge and splatters. So beef up your collection of free brushes with these new sets. I hope you will find something that you can actually use in your designs. have a good day!
01-Spell Effects Brushes by *DarkGeometryArt
There are 84 unique spell effects Photoshop brushes in this set, including three practice renders. These are super high-resolution brushes so the download size is also huge at 71.5MB.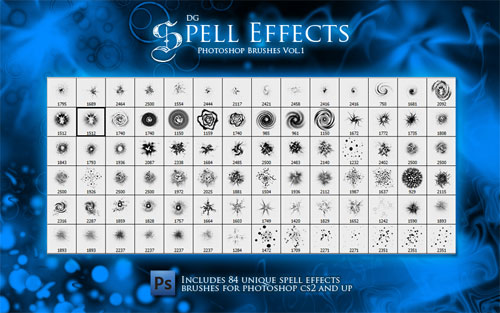 02-30 Random Doodles Free Photoshop Brushes by You the Designer
This brush pack features 30 doodle brushes for your design needs. This collection of random scribbles can be used for many design projects like event postcards, bookmarks, web page headers or in making personal greeting cards.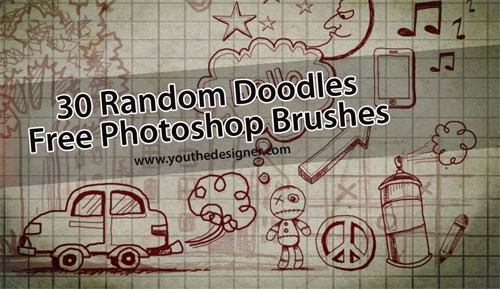 03-26 Alphabet Photoshop Brushes by You the Designer
A set of alphabet Photoshop brushes that are perfect for adding a unique style on fonts in many design projects. The collection features 26 abstract floral designed uppercase letters. These are perfect for designing book covers, movie posters, letter-cut stickers, website headers and a lot more!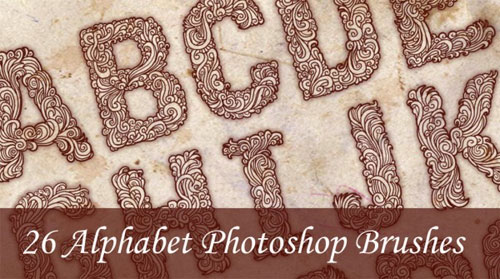 04-10 Bright Brushes by ~PsychoDarkLife
There are 10 high-quality brushes that you can use in your designs in Photoshop. Perfect for creating light or glittery effects in your designs.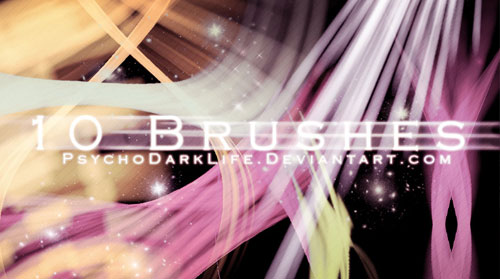 05-Dentelles 2 by ~Elbereth-de-Lioncour
A set of 50 high-resolution and highly detailed lace brushes that you may download and use for free.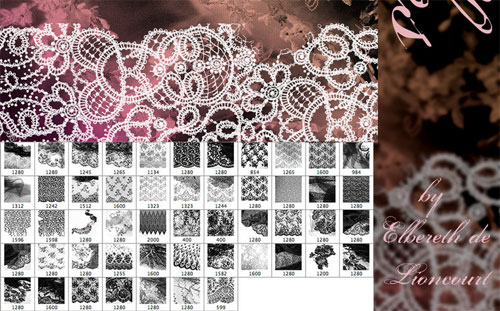 06-Grunge Brushes by ~MicaSelenator
There are 8 grunge brushes in this set in high-resolution format.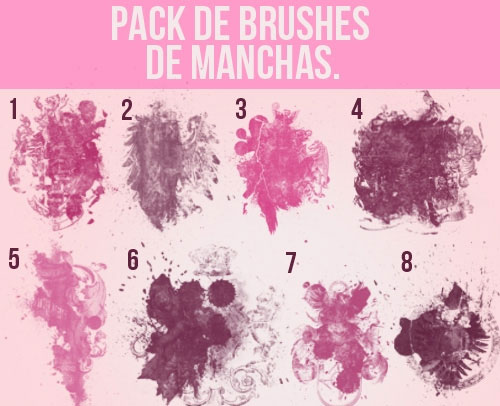 07-Particle Photoshop Brushes by *DarkGeometryArt
This set contains 47 particles swarm brushes and 35 individual particle brushes for Photoshop. Included also are 3 practice renders.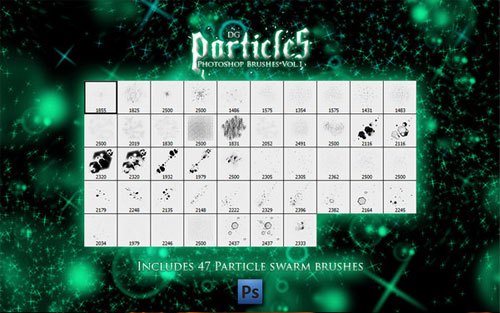 08-Glitters and Flowers Brushes by =Coby17
There are 22 brushes in this set that are perfect for adding some sparkles in your designs.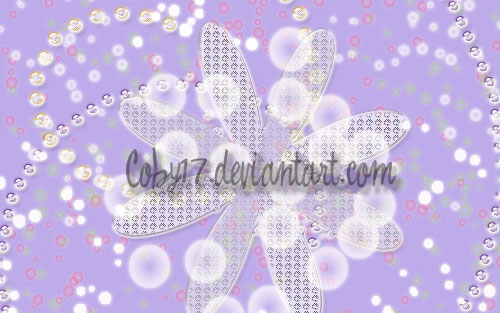 09-Crack Brushes Vol. 2 by Web Designer Lab
Another 14 high resolution brushes made up of cracks in all sorts of materials (soil, glass, concrete, wood,etc.). With them, you will be able to add a grungy texture to your projects.The brushes are compatible with Photoshop CS3 and above. They are free to use for both personal and commercial projects. Attribution is not necessary, but always highly appreciated.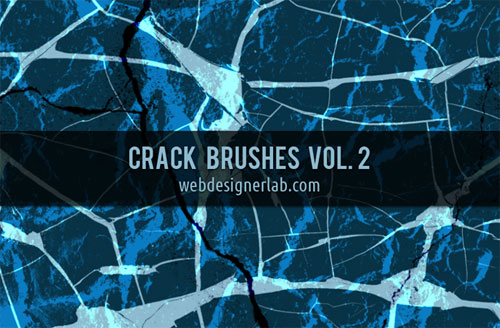 10-Stain Photoshop Brushes by ~SmediaDesign
Another one set of stain Photoshop brushes made in Photoshop CS2.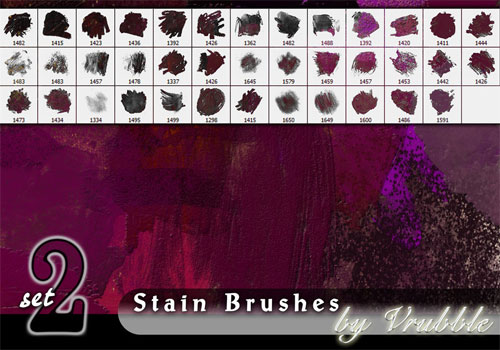 11-Paint Spatter Vol2 by *StarwaltDesign
There are 6 high quality brushes in this set at resolution of 2500 pixels each. These brushes are intended for Photoshop CS and up.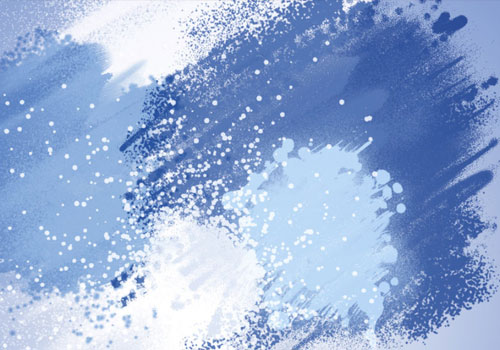 12-Photoshop Flower Brushes by =ibjennyjenny
There are a total of 28 flower brushes in this set that you can use for free.