16 Indian Paisley Patterns on Brown Paper Texture
Paisley or Paisley pattern is a term in English for a design using the boteh or buta, a droplet-shaped vegetable motif of Persian origin. Such designs became very popular in the West in the 18th and 19th centuries, following imports of post-Mughal versions of the design from India, especially in the form of Kashmir shawls, and were then imitated locally. The pattern is sometimes called "Persian pickles" by American traditionalists, especially quilt-makers, or "Welsh pears" in Welsh textiles as far back as 1888.–Wikepedia.
Nowadays, paisley patterns are popular not just for fabric and textile designs but also for print and web designs. You can see them in website backgrounds or as background for invitation cards, brochures, and flyers. With the popularity of scrapbooking and other DIY projects, paisley patterns have been used to decorate or to create elegant backgrounds and motifs.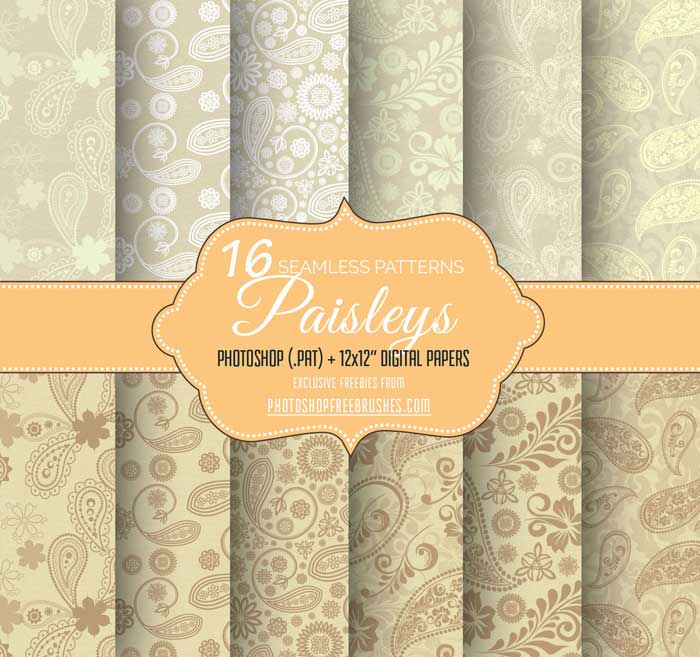 Today, we are releasing a set of 16 paisley patterns with a textured brown paper background. Because of its dominant color, which is brown, these patterns look old and vintage. You can therefore use these patterns for anything that has a retro or vintage theme. These would look great, for example, as background for a wedding invitation or for an engagement party. The preview above does not show all of the pattern designs in this set. However, preview image of each of the pattern are posted below. You just need to scroll down the page a bit.
I hope you will find these free resources from us. Let us know of what you think by leaving a comment below.
Included in the download pack is the Photoshop .PAT file. For those who have no Photoshop program, you have the option to download the high-res image pack/digital paper in PNG format. They are sized at 12×12 inches at 300 DPI and are ready to use anytime. Just open and print!

NOTE: If you are using Mozilla Firefox, please right click on the button and select the "Save link as" option.
TERMS OF USE:
These patterns may be used for personal and commercial purposes but a link back is required. Also, please refrain from making them available for download outside of this site. If you want other people to know about our freebies, please refer them to this post.
IMPORTANT!
The download file is password-protected to prevent hotlinking and discourage people from violating terms of use of our brushes. When prompted for a password, just key in "pfb".

Did you like these patterns? Check out also some related free patterns you can use as backgrounds.

Below, are just previews of the actual pattern. These are not seamless, so do not just copy them and use in your design. Use the button above to download the type of file that you want.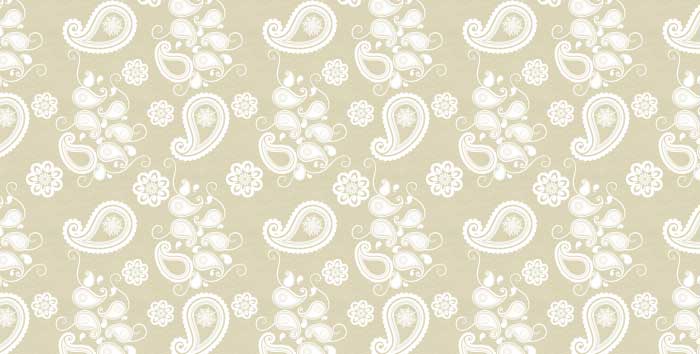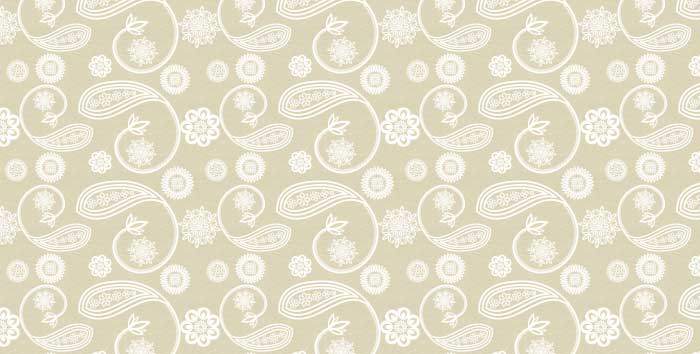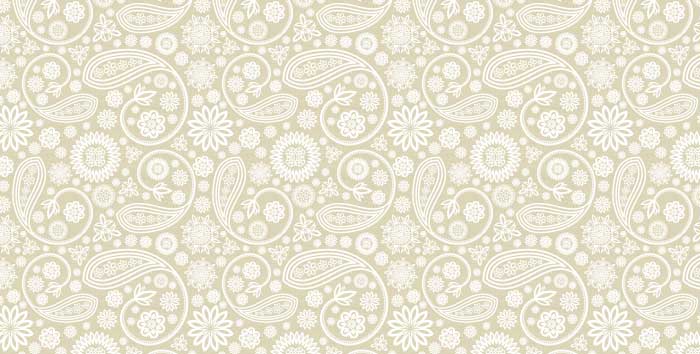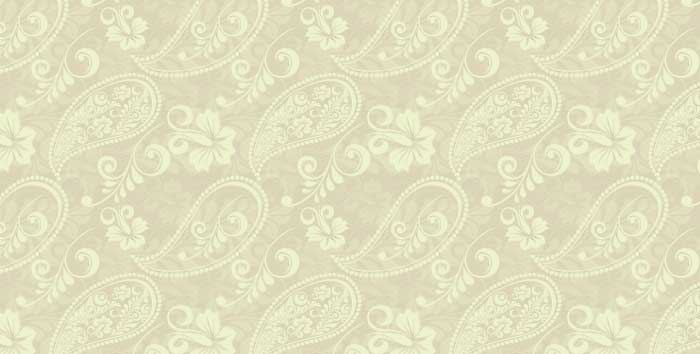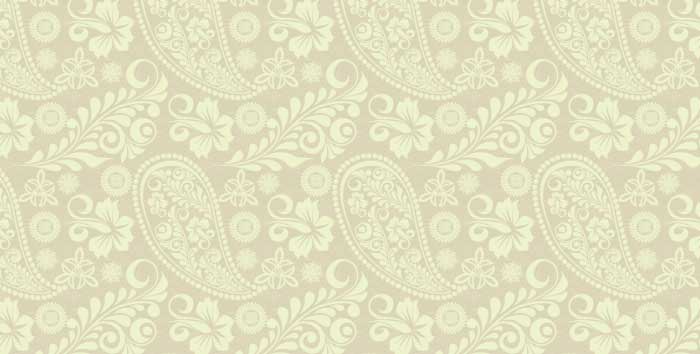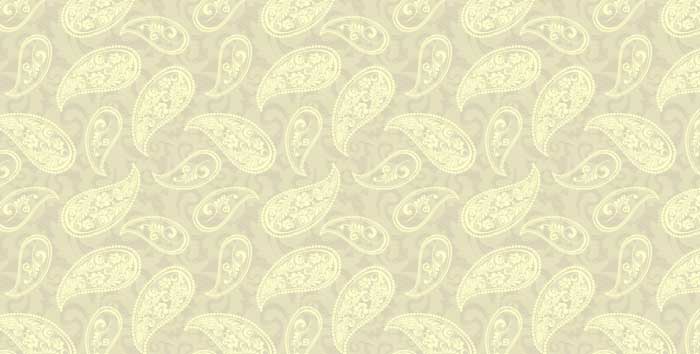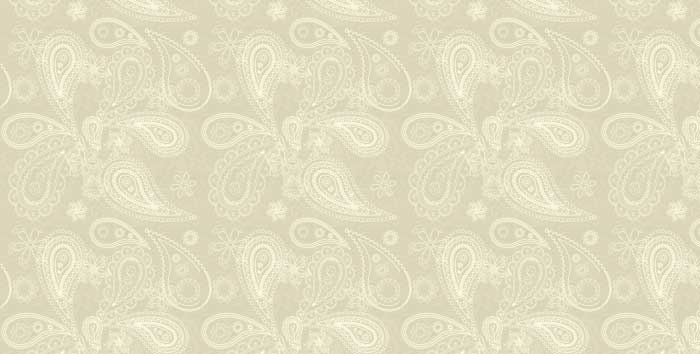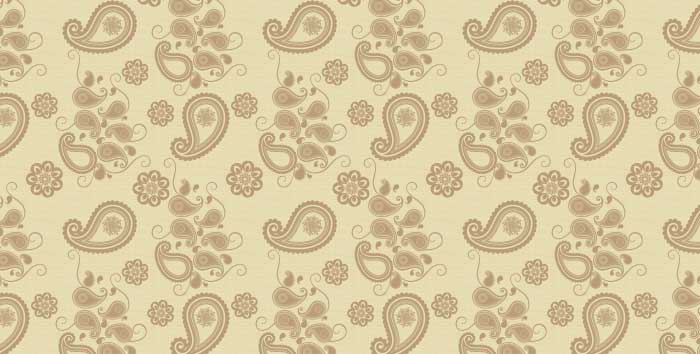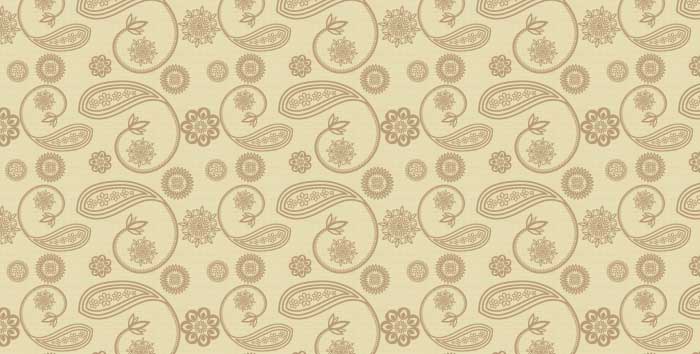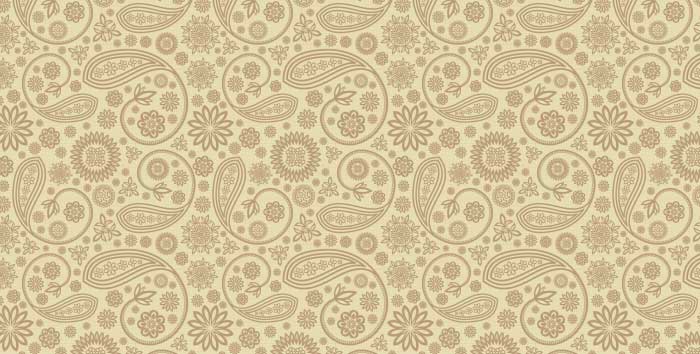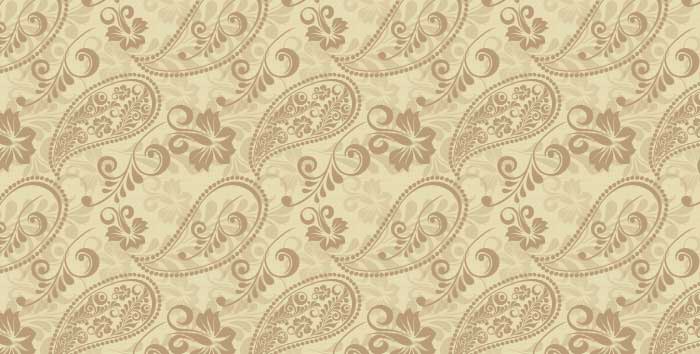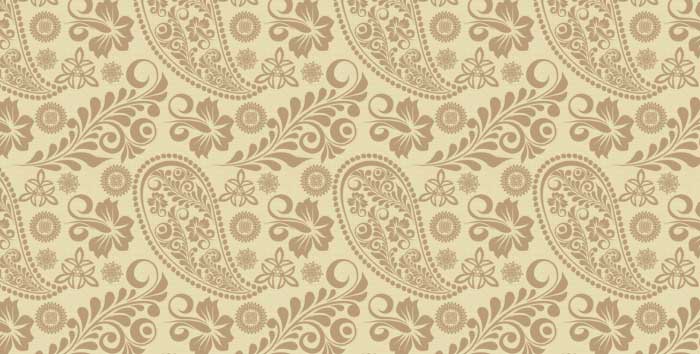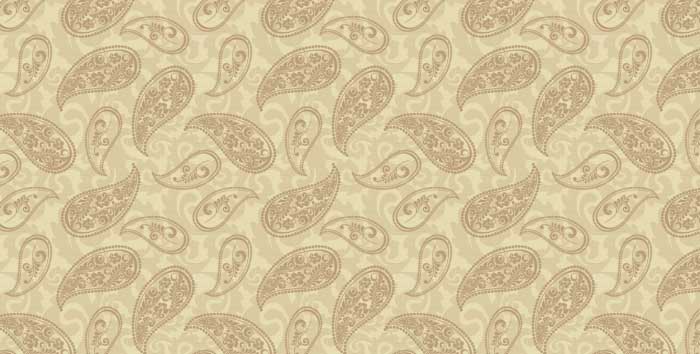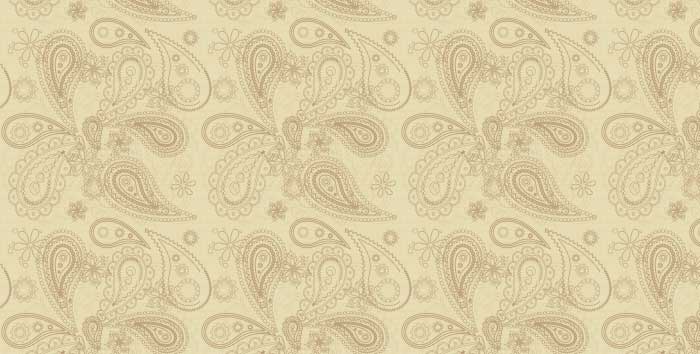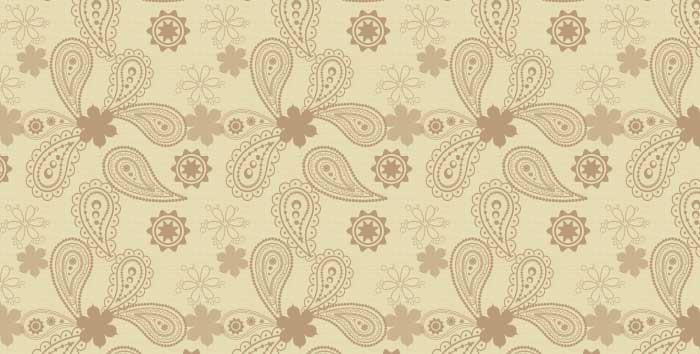 Related Free Photoshop Brushes and Patterns: