17 Sets of Cute Photoshop Brushes: Best of May 2012
The first half of the year 2012 is over. We thank our followers for always visiting our site! In this post, we gathered once again what we believe are the best free Photoshop brushes from around the web. When choosing these brushes we always look at the quality, size and creativity. I hope you will find something useful in this collection.
01-Paint Brush set by *Miss-deviantE
A set of paint brushes for Photoshop. Includes 4 medium-resolution brushes. Best for creating realistic painted backgrounds.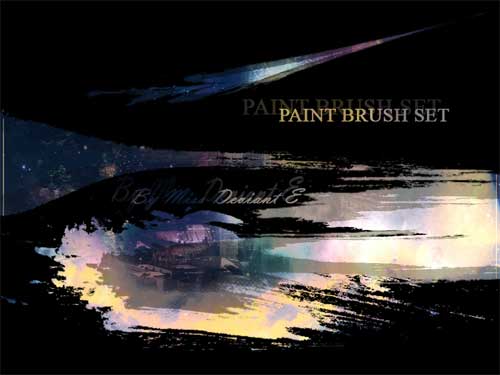 02-Hi-Tech Brush Set by ~Sarahione
A set of 9 high-tech brushes for your designs. These are compatible with Adobe Photoshop CS3 and later.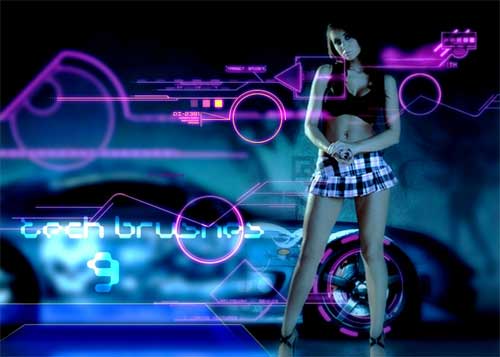 03-Light Explosion Pack #2 PS Brushes by ~graphicavita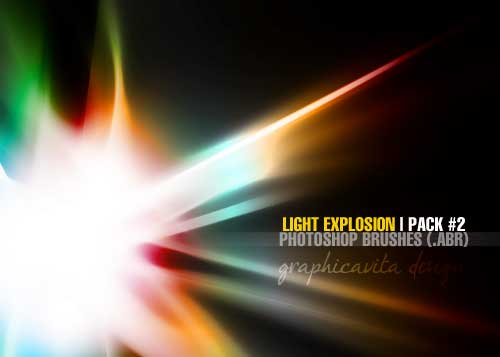 03-Night Sky Free Brushes by IllustratorCS6.com
A collection of 13 large brushes representing the night sky (space dust, stars, moon scenes, etc.). You can use them to create cool effects for your projects: from flyers and brochures to wallpapers and twitter backgrounds.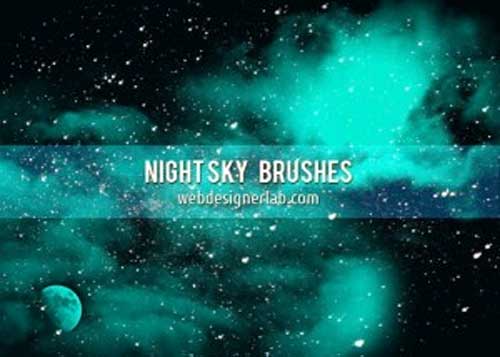 04-Frames Brushes by ~Isfe
A pack of 6 frame brushes that you can use for framing your photos.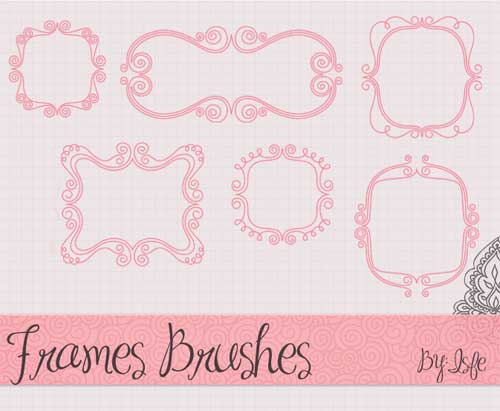 05-Mix  Drink Collage Brushes by *StarwaltDesign
There are 4 brushes in this set composed of different mix drinks you can use for party-themed designs like flyers and brochures. Resolution of each brush is  2500px. These brushes are compatible with Photoshop CS and up.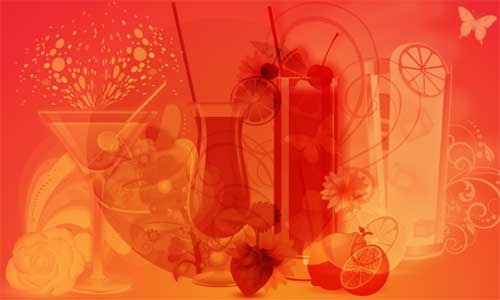 06-Free Photoshop Grass Brushes by *s1088
A set of brushes for Photoshop composed of grasses that you can use for creating nature-themed backgrounds.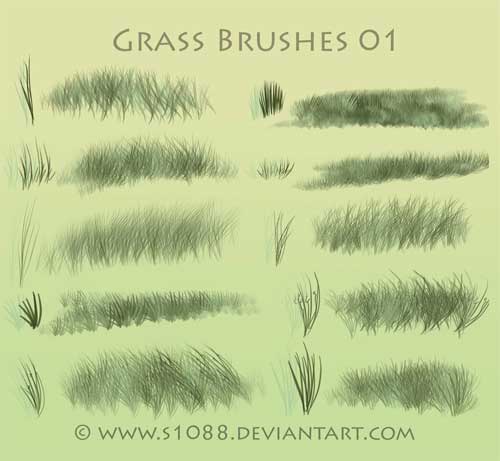 07-Welcome to the Jungle by *midnightstouch
A vast selection of 186 assorted foliage brushes. You could literally build your own jungle. This set works in Photoshop 7 and up.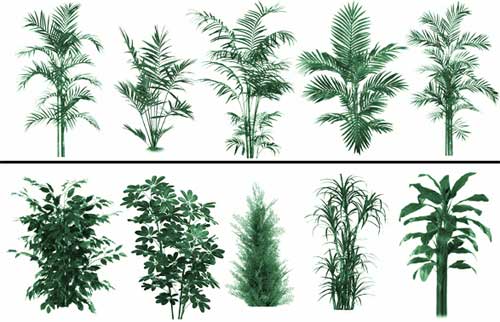 09-Chaotic painting brushes by *martinacecilia
A set of brushes composed of random pen/pencil strokes and brushes. These are for photoshop CS5 but they should work with previous Photoshop versions too.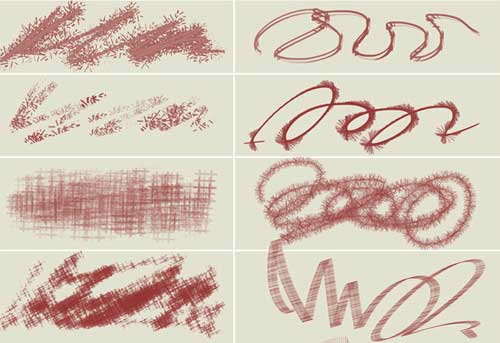 10-Birds of a Feather II by *midnightstouch
A wide selection of 40 assorted size bird brushes. They run the gamut from pairs, trios, murders and flocks to hordes. Work in Photoshop 7 and up.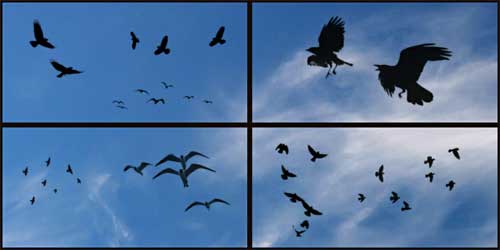 11-Free Photoshop environment brushes by *Syntetyc
Here is a big set of Photoshop brushes composed of high-resolution images for creating landscape and environment-themed designs. These are absolutely free to use for both commercial or personal use.This set is compatible with Photoshop CS5 and CS6 only.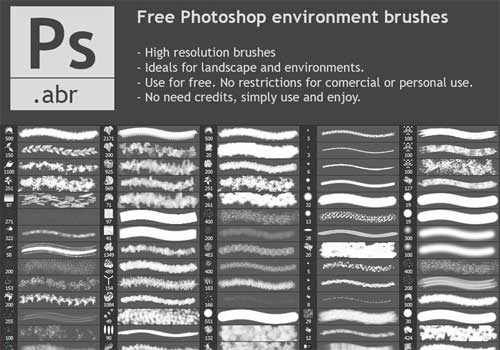 12-Factor Brushes Set by V.0n-Tuts
Here's another set of brushes for creating techy backgrounds.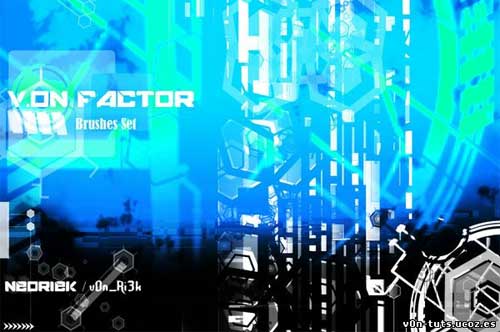 13-Vzero Brushes Set by ~Neoriek
A new pack of brushes composed of grunge brushes and tech brushes for commercial and personal use.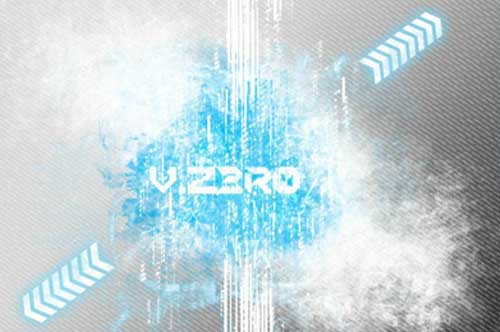 14-Nebula Brushes by ~psbrushadobe
A set of 10 different brushes of nebulas. Made in PS CS3 at a max size of about 1000 x 1000 pixels.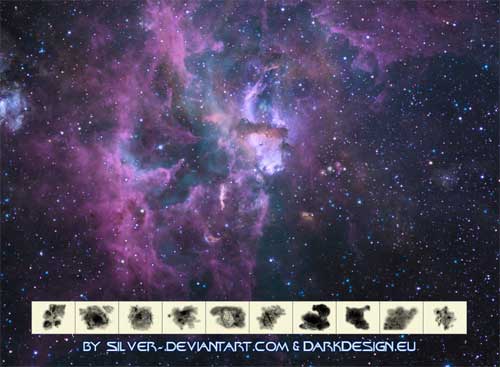 15-Funky Paisley Brushes by ~brushlove
A set of funky paisley brushes composed of some fancy brushes and some plain ones for you to dress up however you like! The brushes are huge, resize as needed! The .pngs are included also if you cannot use the .abr file.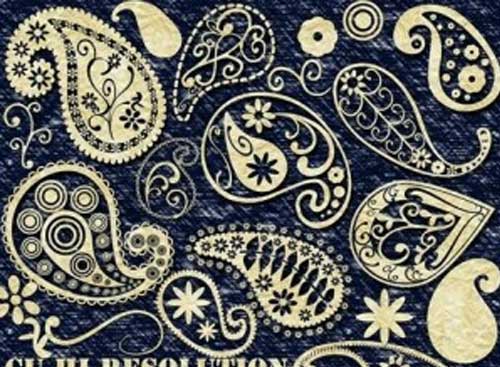 16-Attack Brushes by brushlovers.com
Want to create an alien attack? Use these great brushes! Set includes 8 high-quality brushes.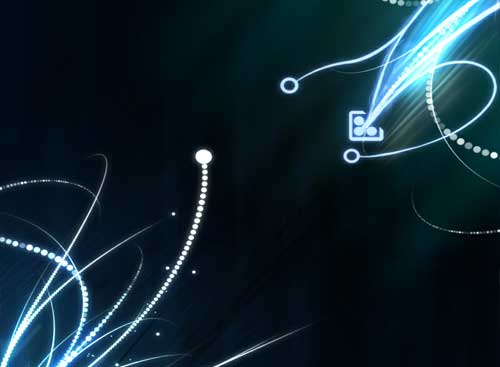 17-Dance Studio by brushlovers.com
This set includes images of some common things found in a dance studio. Includes 21 brushes.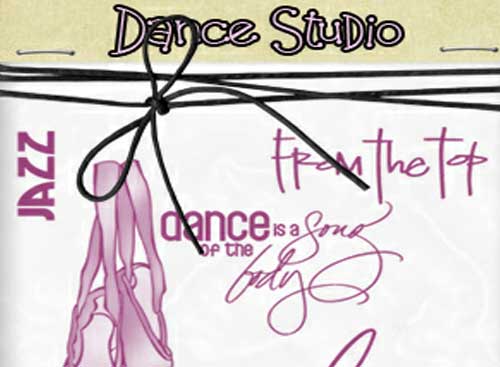 Related Free Photoshop Brushes and Patterns: