30 Sets of Decorative Border Photoshop Brushes
Using brushes in Photoshop to add borders or to frame your photos is an easy way to give them an artistic finish. In this post, we gather 30 sets of border and corner brushes in Photoshop that you can use in your artworks and digital photographs. The corner brushes included in this collection range from distressed edges to classic  borders to decorative and ornate borders. Most of these corner brushes are free to use for noncommercial work. To be sure about the terms of use of each brush set, visit the author's page by clicking on the preview image below. You can also download these brushes from the source page. So what are you waiting for? Download these Photoshop brushes and add stylish and fun frames to your digital photos, scrapbooks, online albums, web pages, etc. I hope you enjoy using these brushes.
01-Corner Brushes by GLI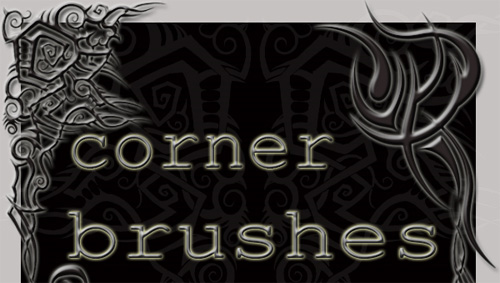 02-Edge, Border and Frame Brush Pack by June Young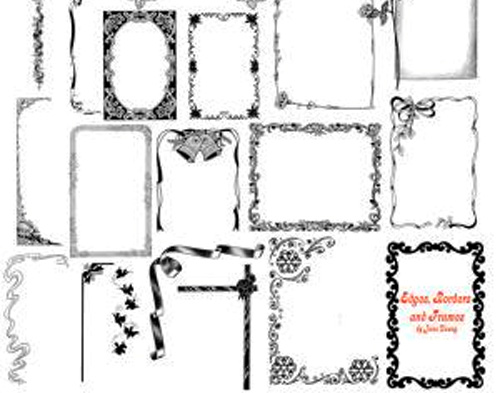 03-Border and Corner Brush Set by Dark Dragon Stock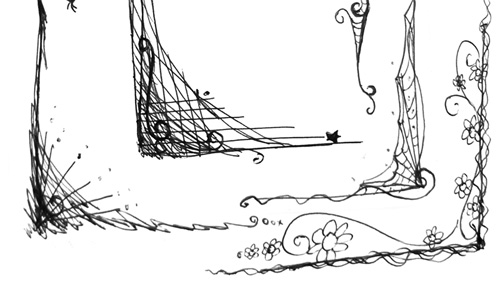 04-Border and Corner Brush Pack 2 by Dark Dragon Stock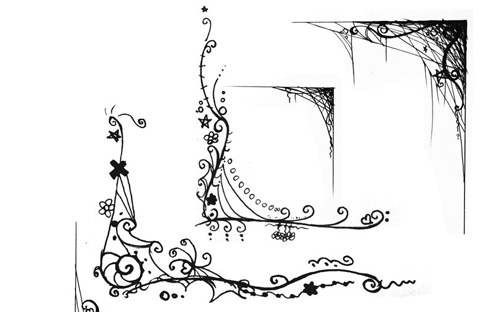 05-Celtic Border Brush Set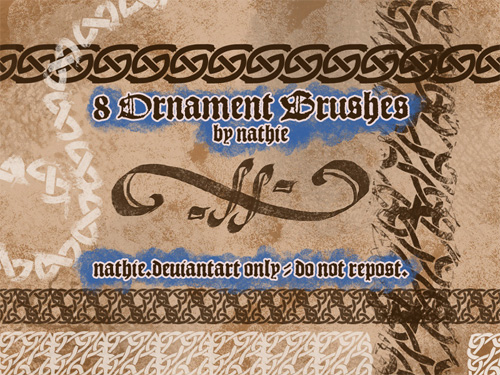 06-Grungy border brush set by Shoe Fly
12 grungy border brushes. Made for PS7 and above.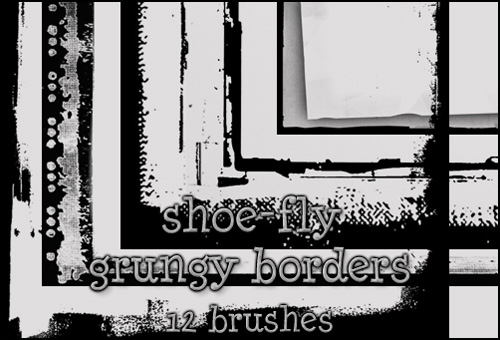 07-Elegant Border Brush Set by Anodyne Stock
Includes 12 border brushes for photoshop 7.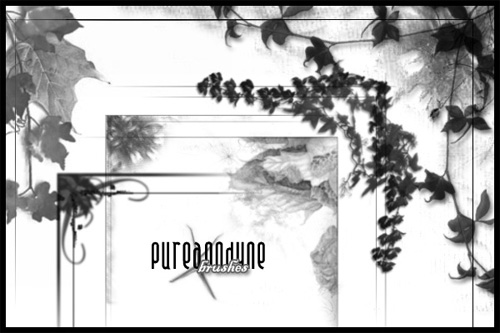 08-Border and Corner Brushes by PsyDoxArt
The pack includes 30 vector-looking brushes. Brushes are sized between 1100-1200 pixels.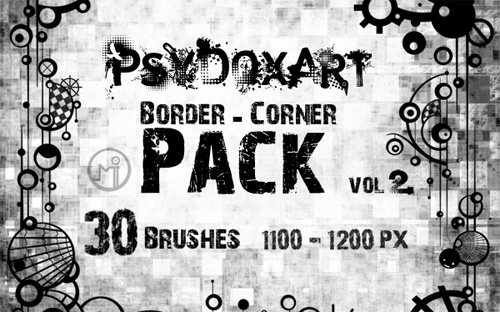 09-Old Style Ornate Border Brush Set
Some fantastic high-resolution ornate border brushes with resolution or size of 2500 pixels.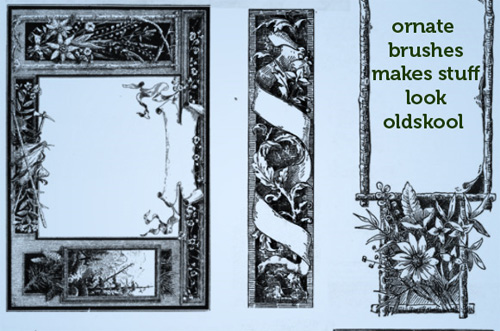 10-Bri's 1500px Border Brushes
12 border brushes sized at 1500px by 1500px.
11-Stitching -Sewing- PS Brushes
A set of 33 brushes made up of various shapes and types of stitching. Works great for borders and scrap booking!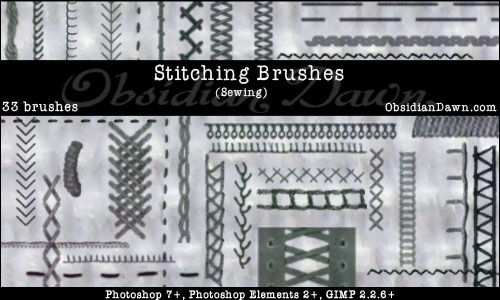 12-Border Brush
Border Brush is a collection of 5 set of brush made in cs3.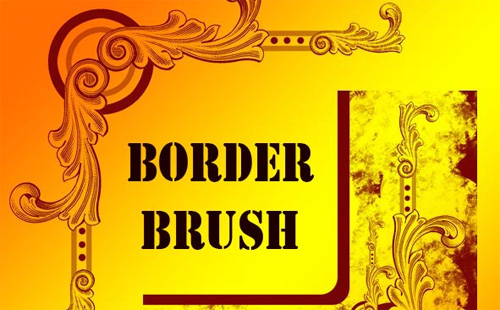 13-10 Random Border Brush Set
This set consists 10 random border brushes created in Photoshop CS2.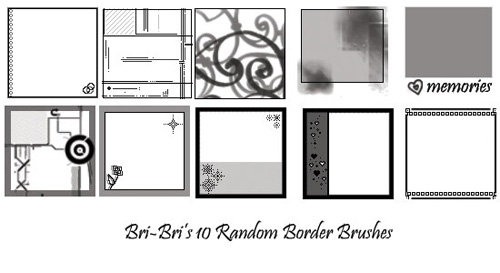 14-Masks and Frames for Icons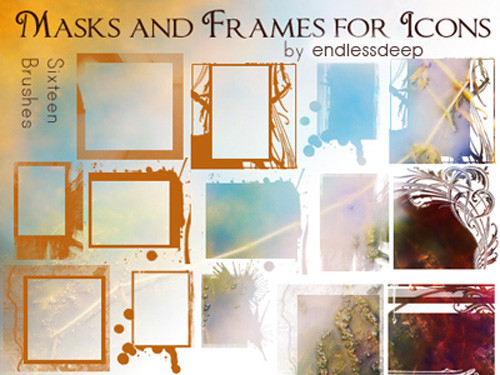 15-Large Masks and Frames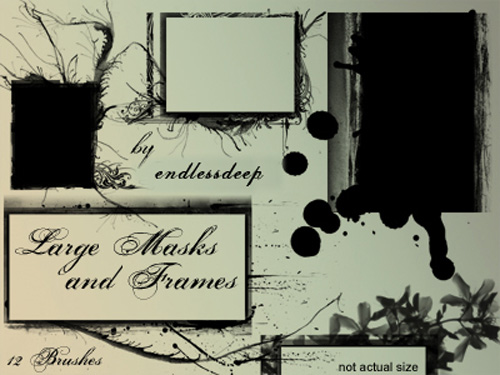 16-Basic Border
There are 20 thin borders, masks and frames created in Photoshop CS2.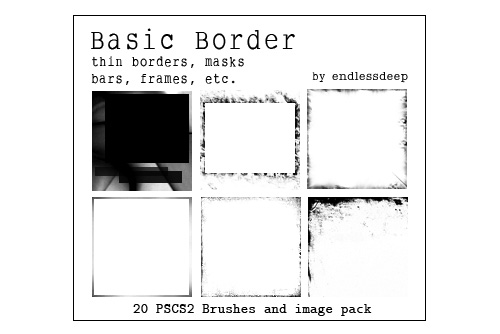 17-Brush Pack – Classical Frames
15 Big brushes featuring classic frames are included in this set.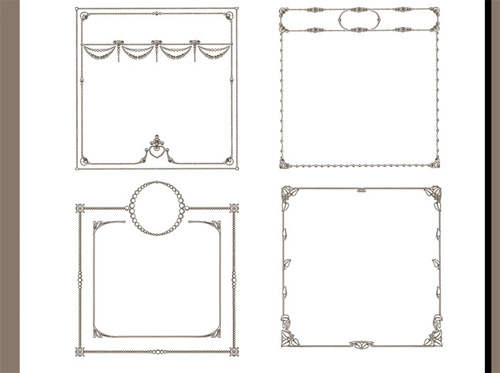 18-Brush Pack – Grungy Frames 01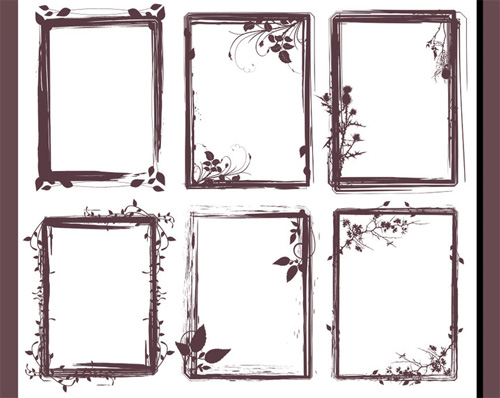 19-Vintage Frames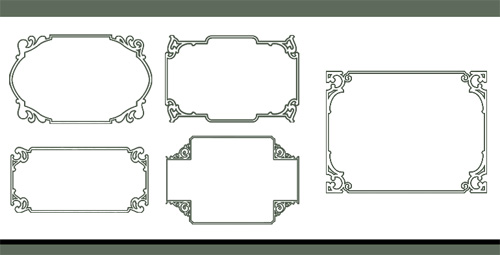 20-Paint Borders
This painted borders pack contains 9 big (sized at 1200px) brushes compatible with PS 7 and up!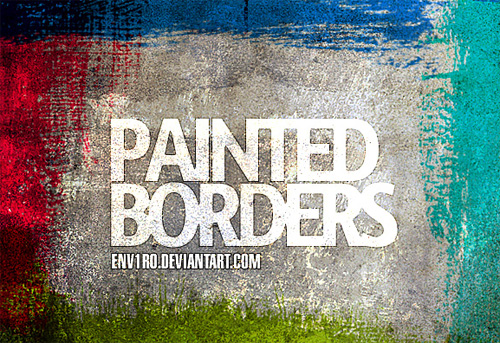 21-Victorian Corners
Consists around 30 high-res brushes for Photoshop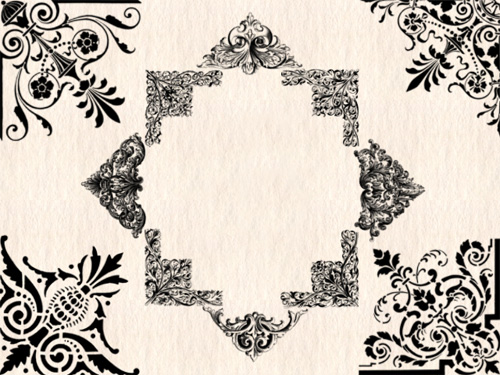 22-Fancy Frames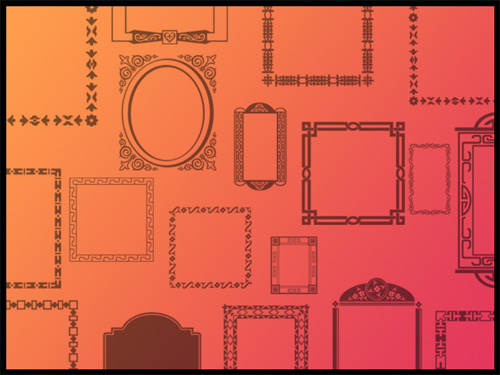 23-Decorative Border Brush Set
A collection of 7 border and corner, made in Photoshop CS3.Free for personal and commercial use.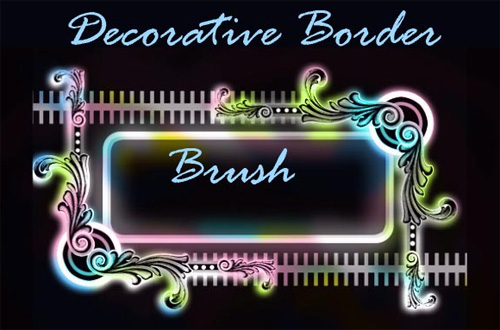 24-Frames Brushes by Altered Bear
25-Melting Texture Brush Set
Includes 9 beautiful border brushes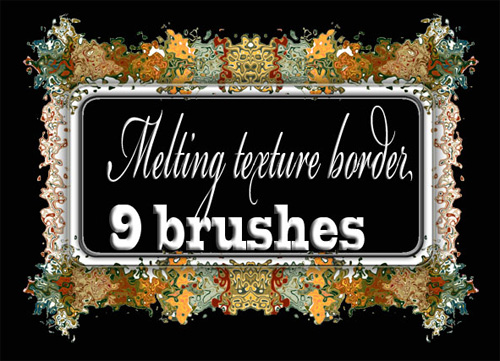 26-Curly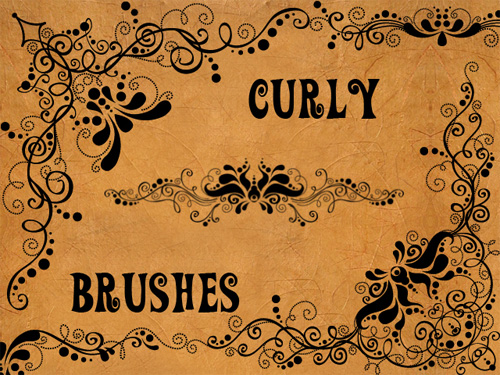 27-Grunge Frames
10 brushes. Photoshop 7 or more recent.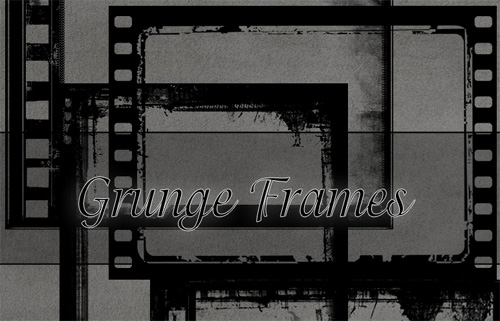 28-Border Brush Pack (5 different brushes)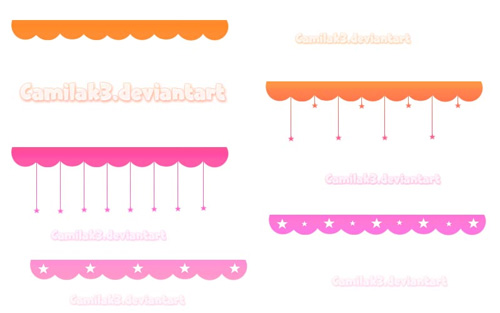 29-TDZ Borders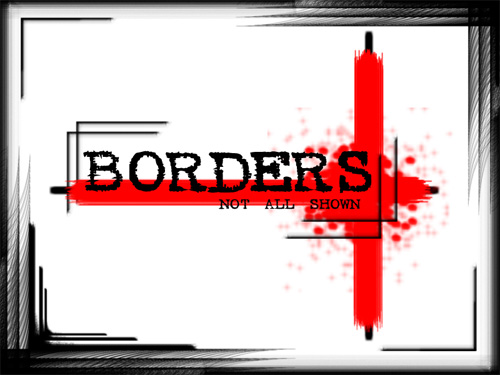 30-Border Brush Set by Darviana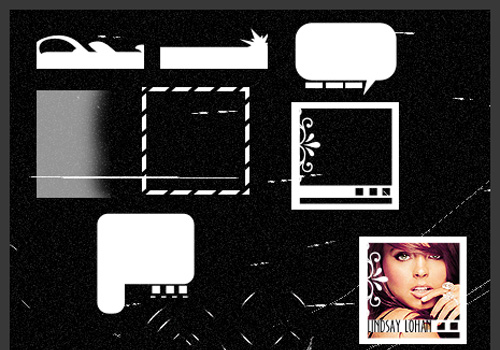 Related Free Photoshop Brushes and Patterns: