27 Free Seamless Embossed Metallic Gray Patterns
There are many uses of gray patterns. They look good as background for websites and also for printed materials. This set of 27 interesting Photoshop patterns that we are giving away today are made of geometric patterns with embossed effect. From circular to squares, stars and dots, these are perfect for adding interest in an otherwise dull designs. Compared to floral designs, these geometric patterns would also look good for designs with a formal or business themes. Use them as background for business cards, for posters, brochures, etc.
As usual, you have the option to download the Photoshop .pat patterns as well as the patterns in digital paper forms (PNG format). The download links are provided below. Have fun with these free patterns! Also. don't forget to check out our earlier freebies. A comment below will be very much appreciated.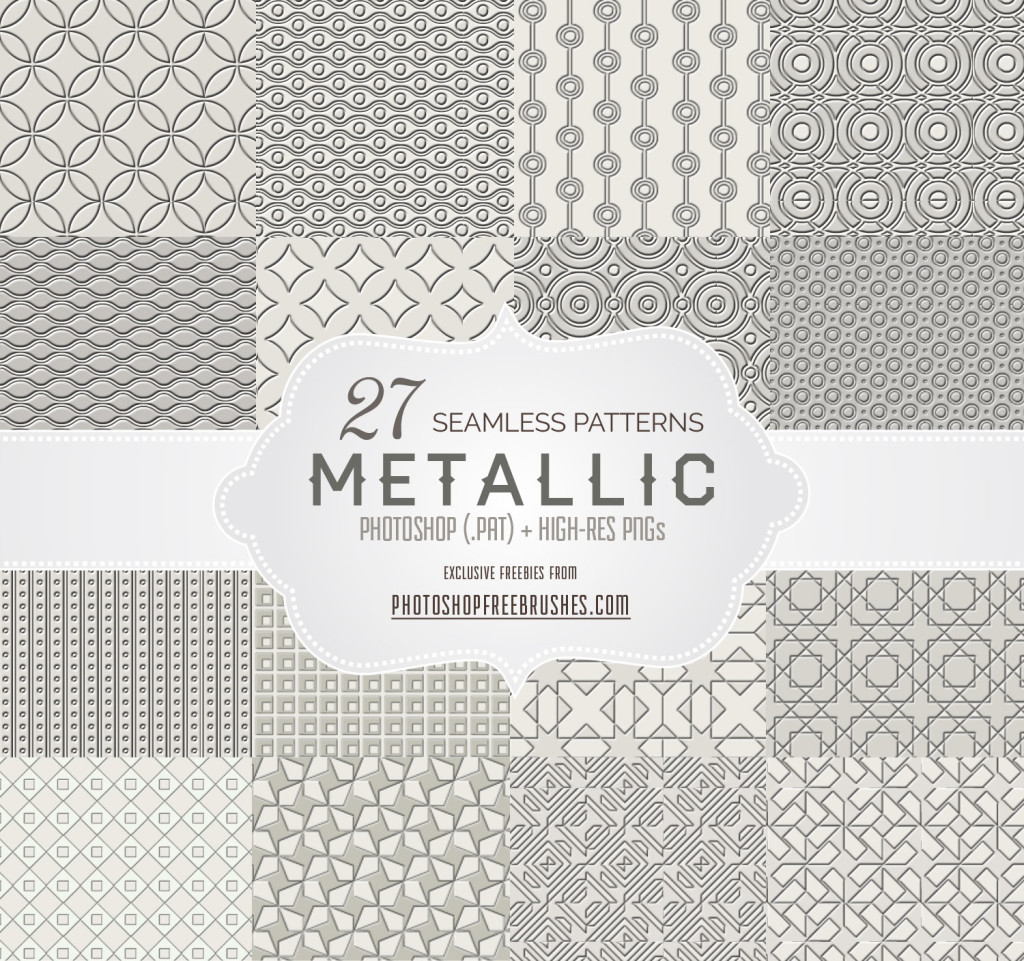 NOTE: If you are using Mozilla Firefox, please right click on the button and select the "Save link as" option.
TERMS OF USE:
These patterns may be used for personal and commercial purposes but a link back is required. Also, please refrain from making them available for download outside of this site. If you want other people to know about our freebies, please refer them to this post.
IMPORTANT!
The download file is password-protected to prevent hotlinking and discourage people from violating terms of use of our brushes. When prompted for a password, just key in "pfb".
Below, are previews of each pattern included in this set. These are low-res, so do not just right click and save the pattern previews below. Instead, use the download buttons above.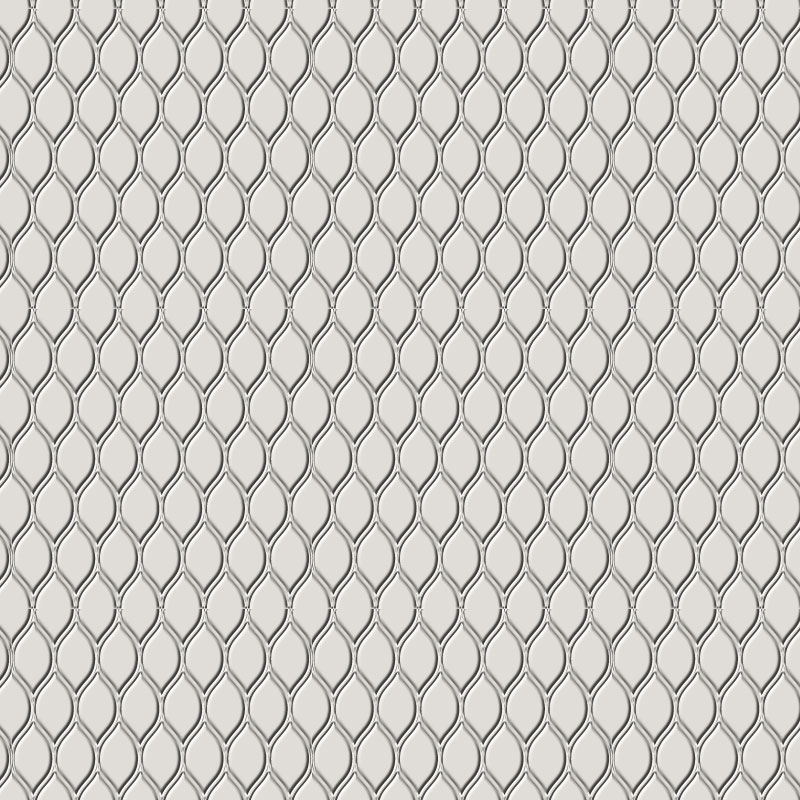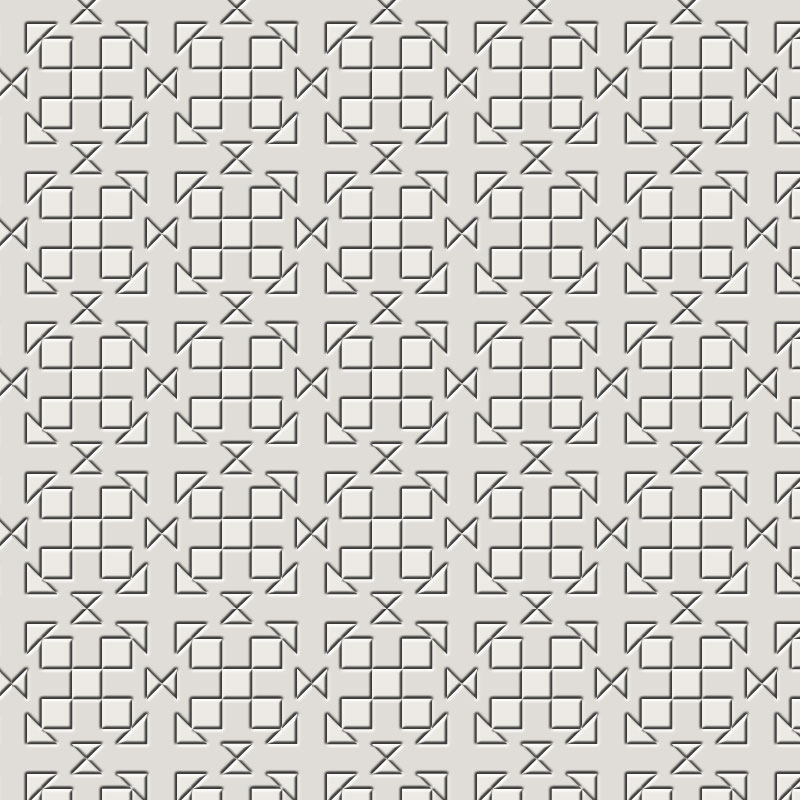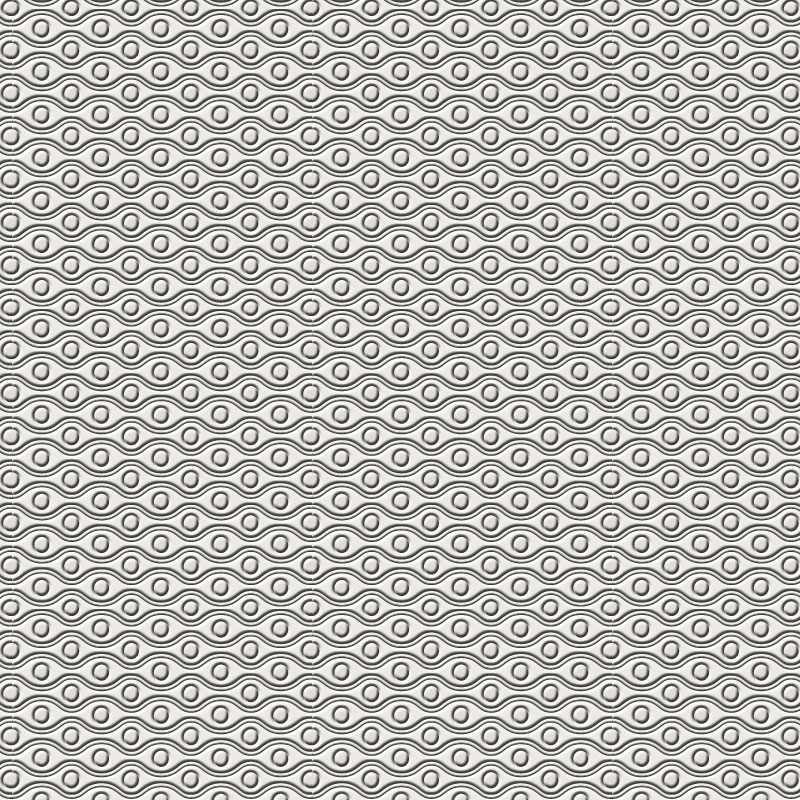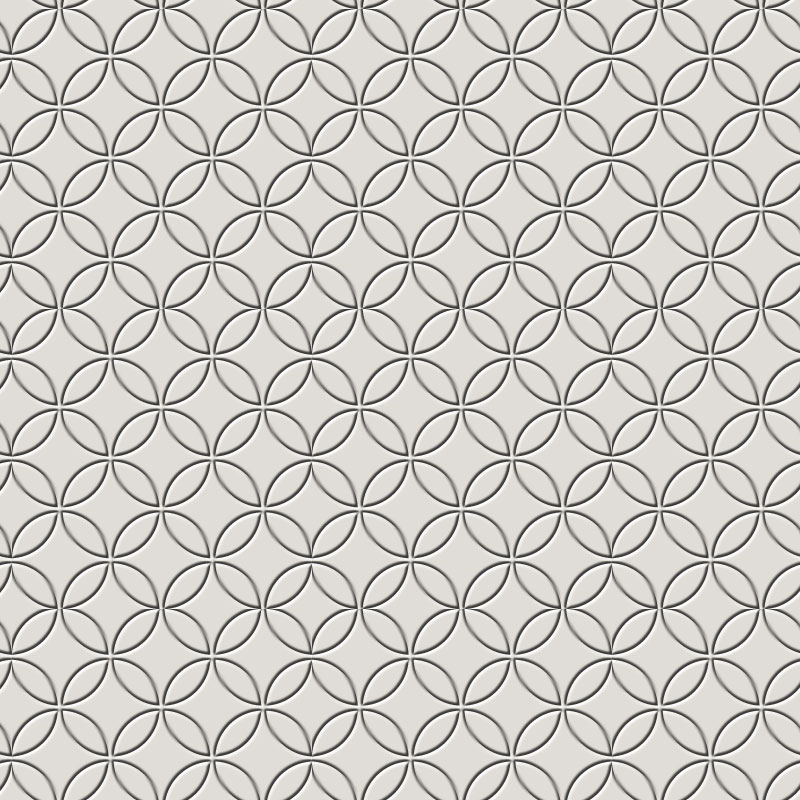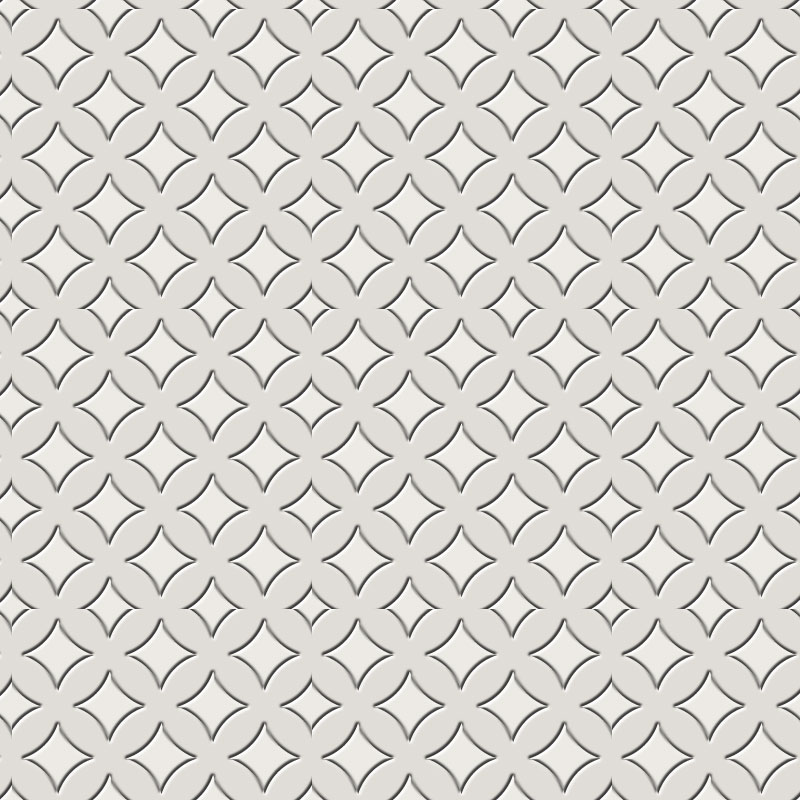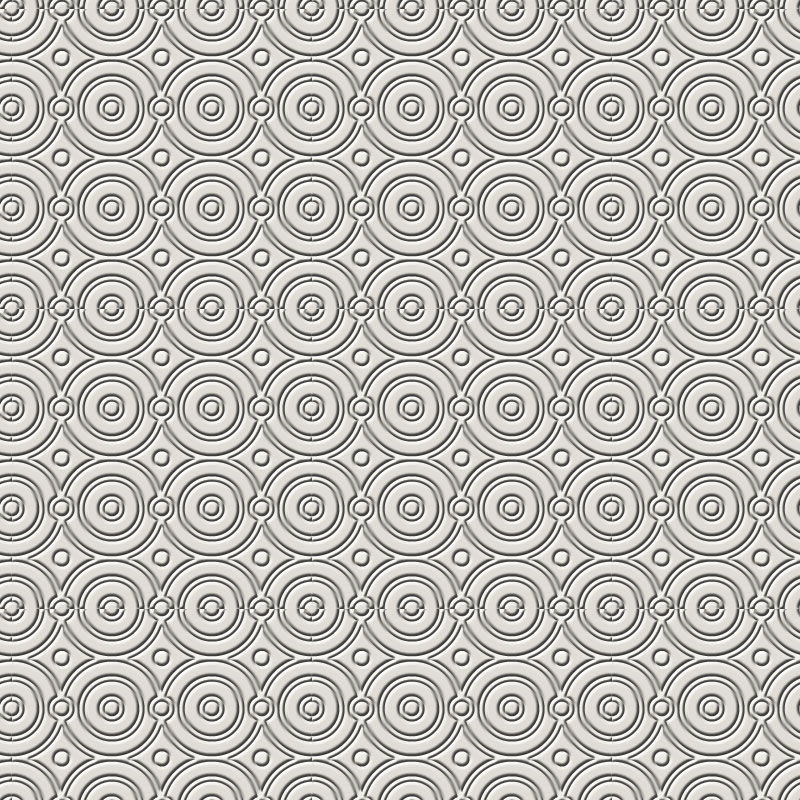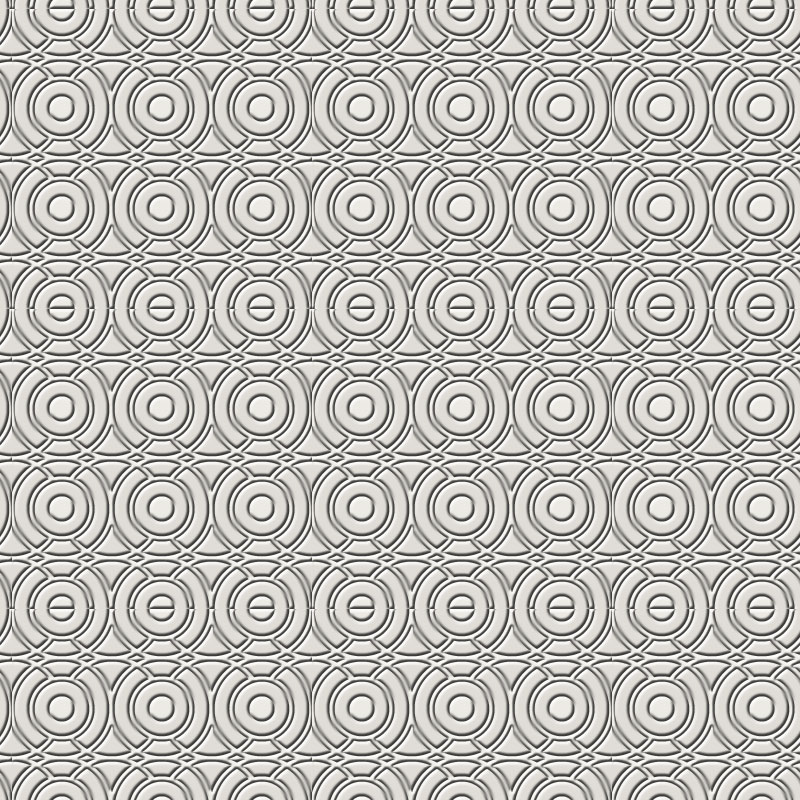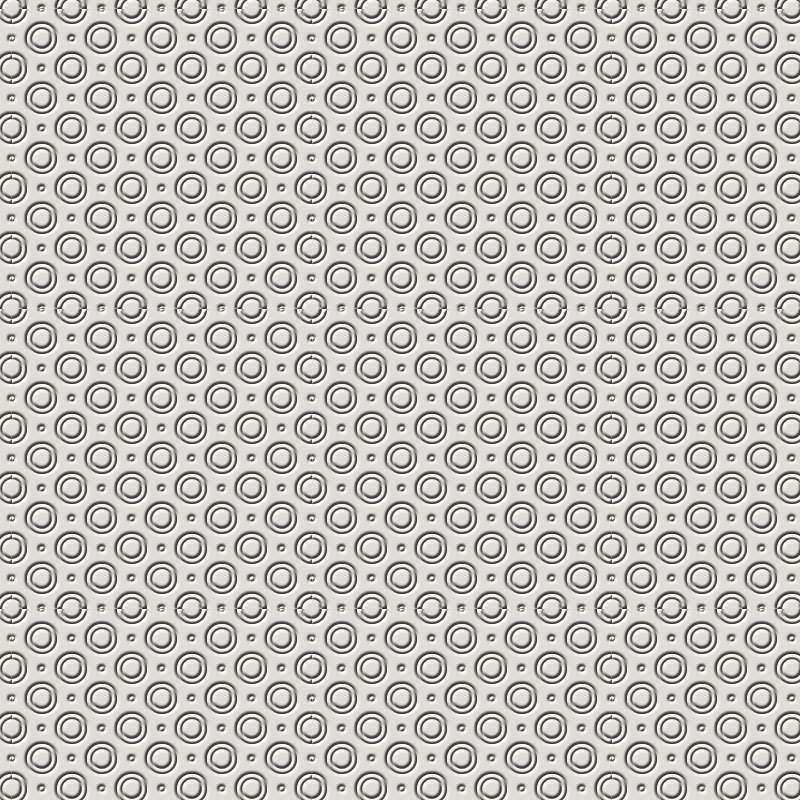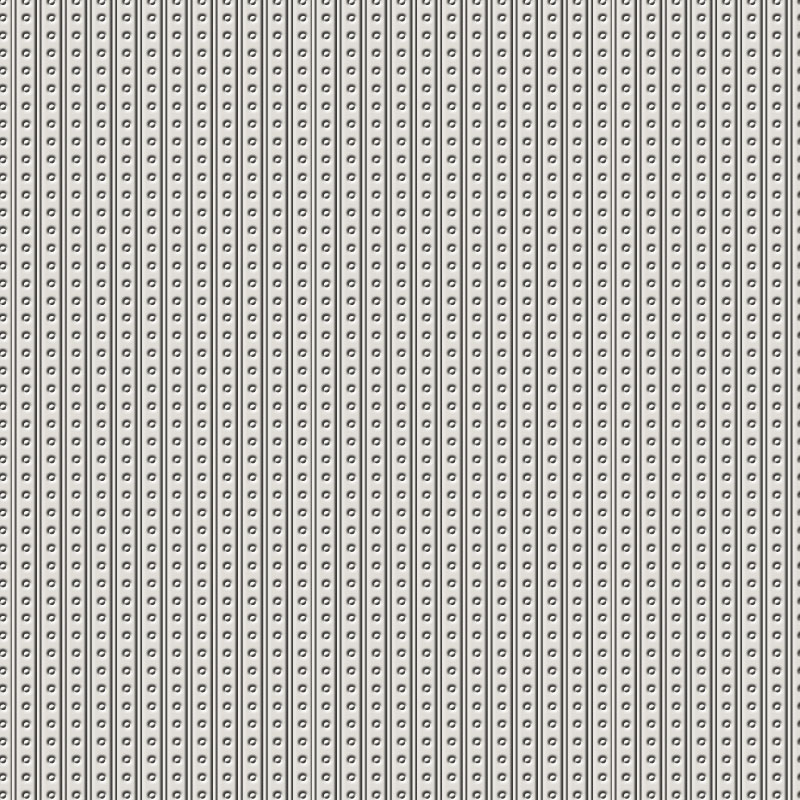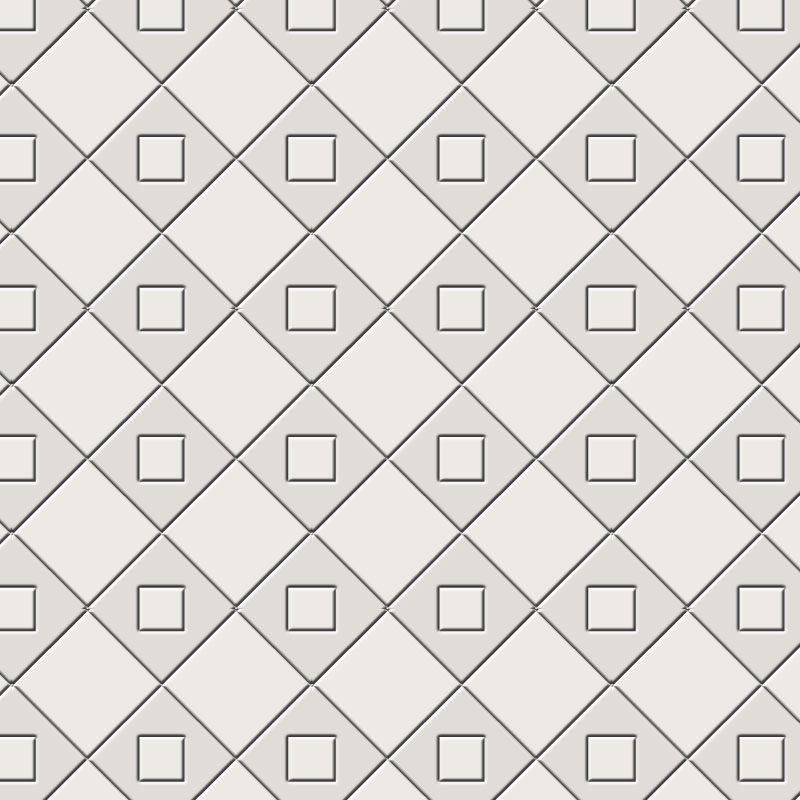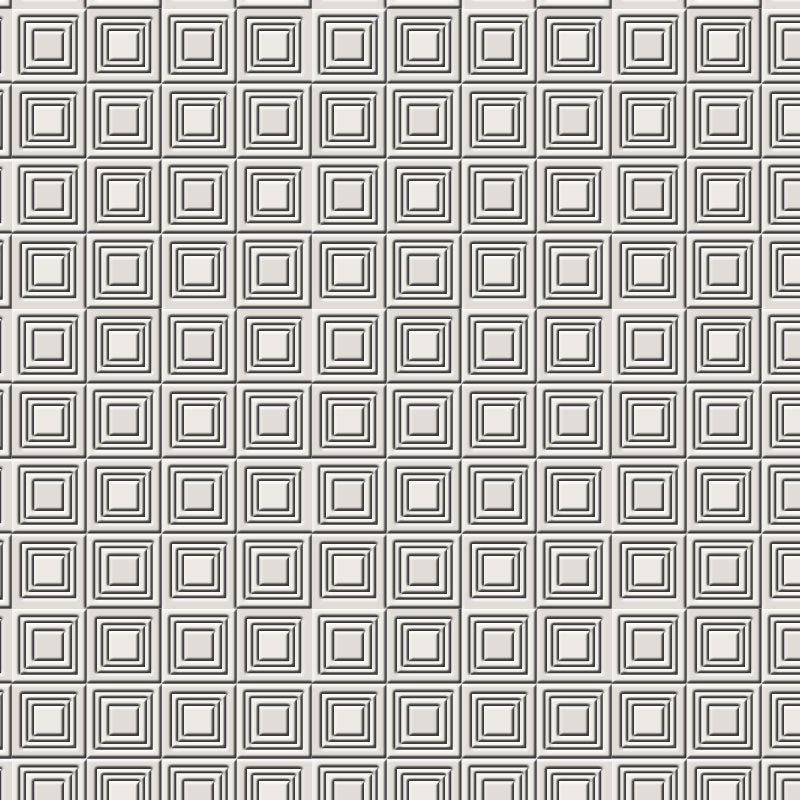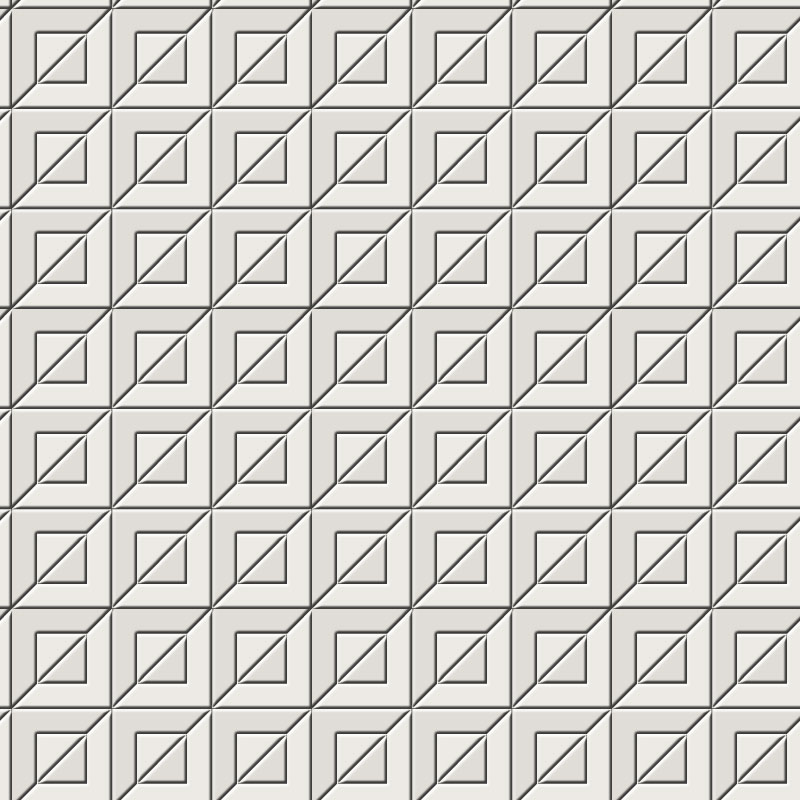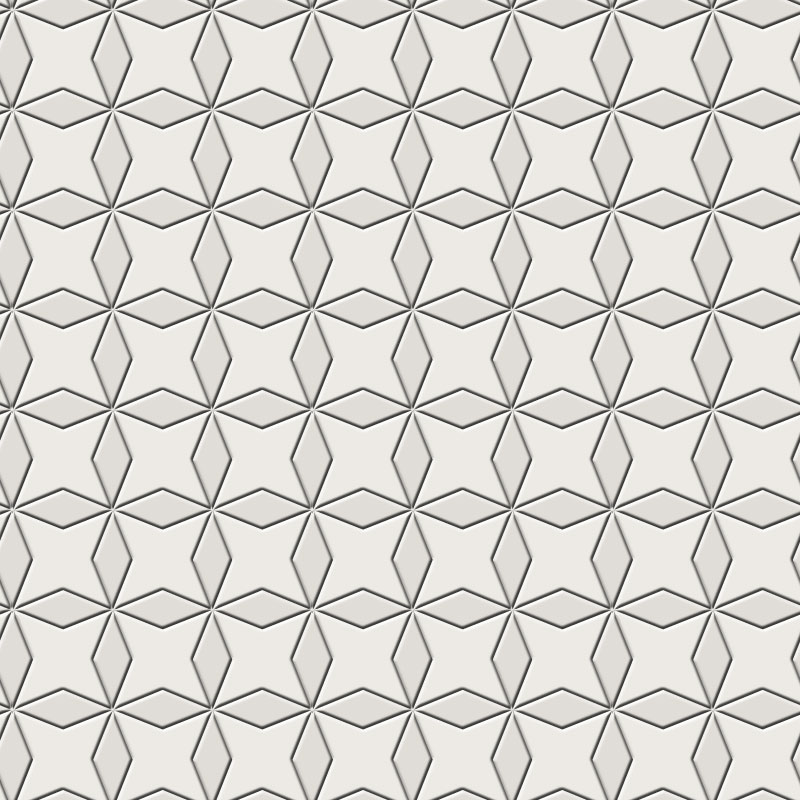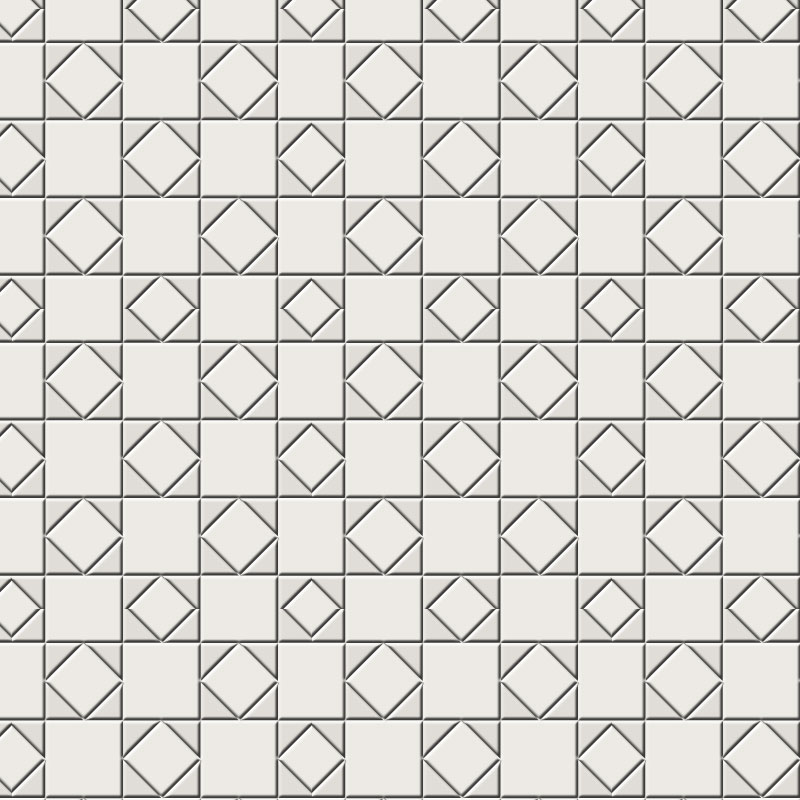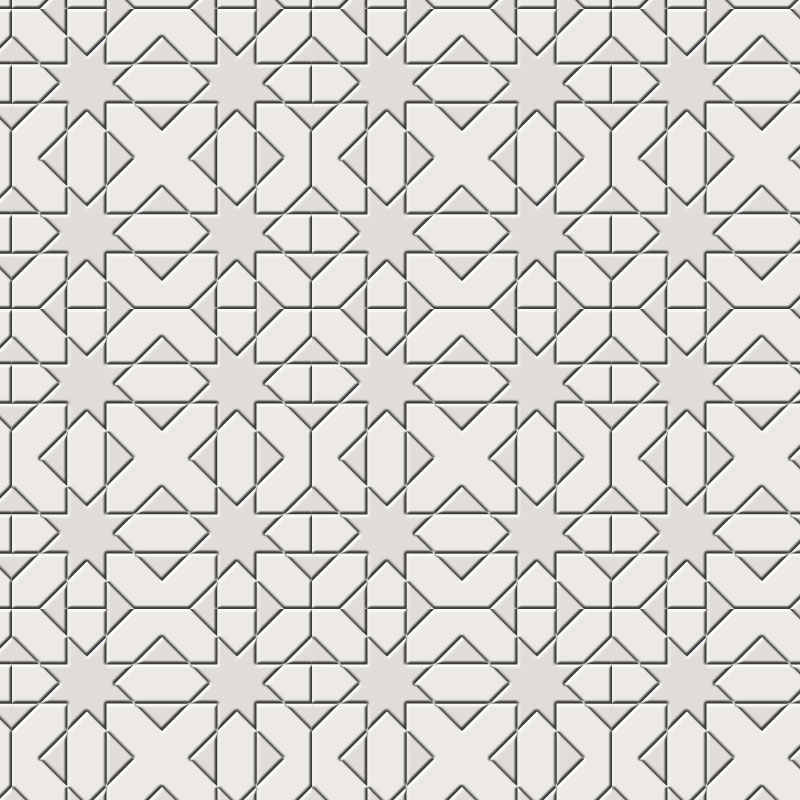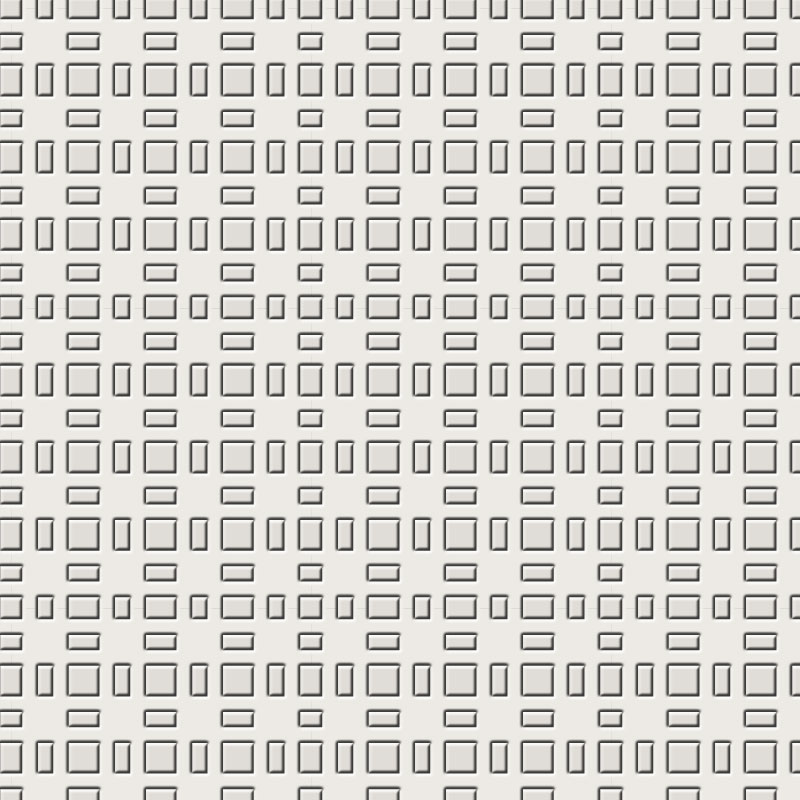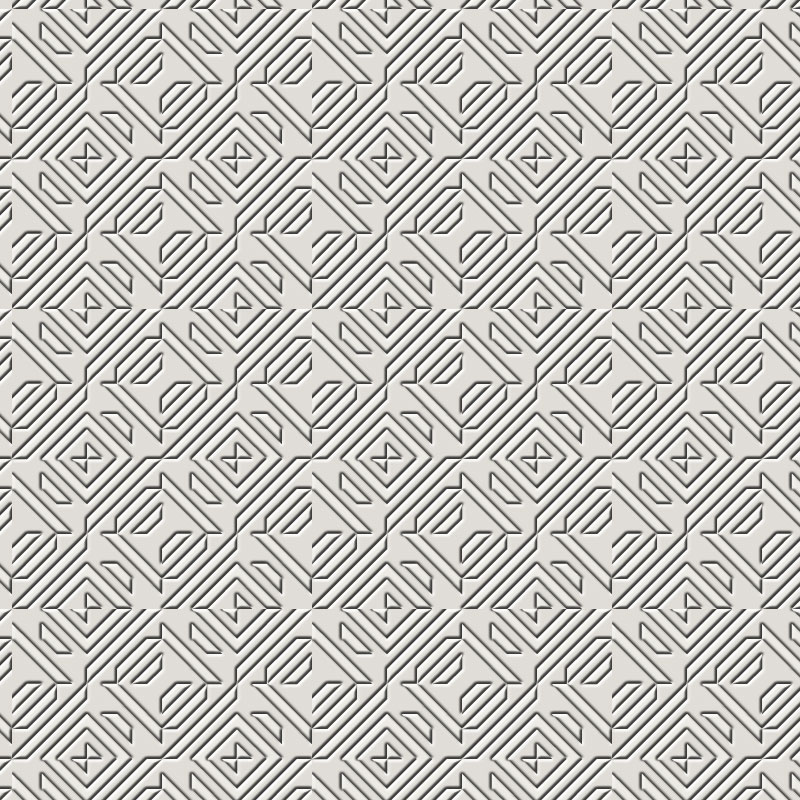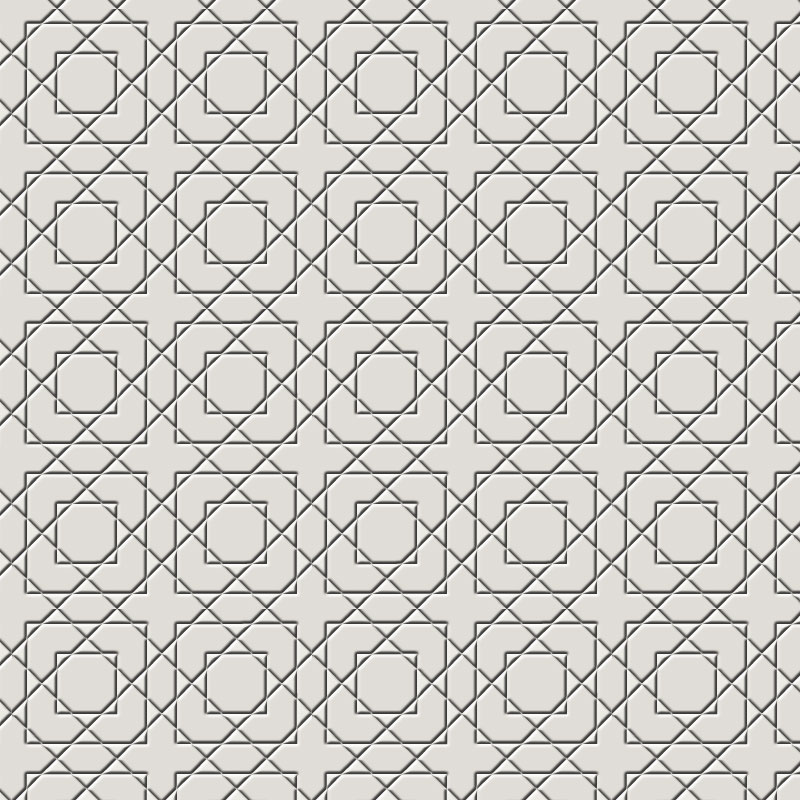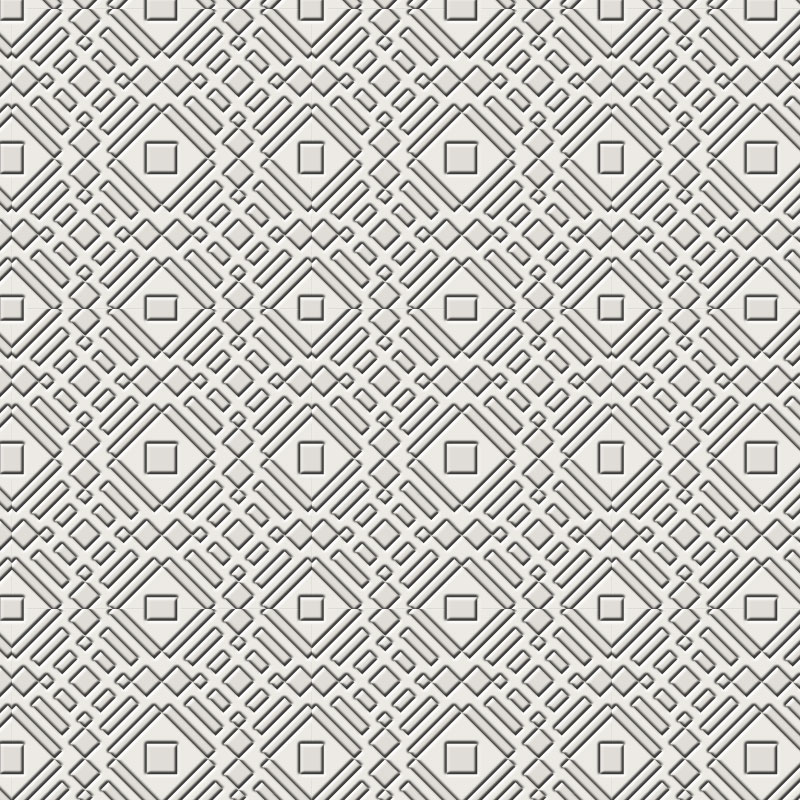 Related Free Photoshop Brushes and Patterns: