5 Creative Photoshop Brushes (Best of March 2010, Week 3)
For our Weekly Top Picks, we chose five Photoshop brush sets from Deviantart that we think are creative and probably the best of the packs released during this week. The varieties of Photoshop brushes include abstract, splatters, grunge, space and fantasy brushes. These types of Photoshop brushes are useful for making creative backgrounds for any design whether for print or for web. All of these brushes are free to use for personal and noncommercial projects under certain terms and conditions set by their respective authors.
Again, we would like to stress that we are not releasing these Photoshop free brushes as freebies in this site, thus you will have to download them from the original source. A link is provided just below each preview image of the Photoshop brushes. Be sure to read the terms of use before downloading any of these free Photoshop brushes as they may vary from one author to another. Be creative with these brushes!
BEST PHOTOSHOP BRUSHES 01- Abstract brush pack vol. 11
Author: Forty Winks
Description: This set contains five big Photoshop brushes created in CS4. You can use them in both commercial and personal work. The only thing the author ask is that you credit and  link back to the piece you used the brushes on.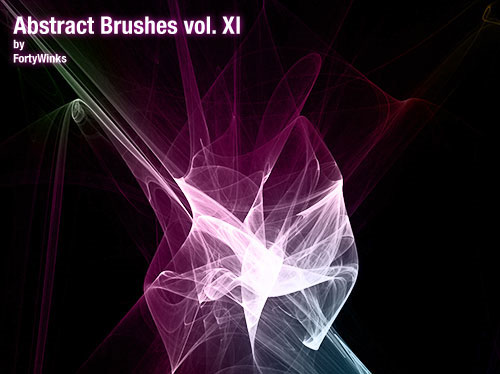 Best Photoshop Brushes
BEST PHOTOSHOP BRUSHES 02- Let's Go Grunge
Author: Crazykira Resources
Description: This set contains 26 Photoshop brushes that you can use for Photoshop CS and higher versions. The pack also includes the image files just in case you are using a different versionof Photoshop or if you are using other image software.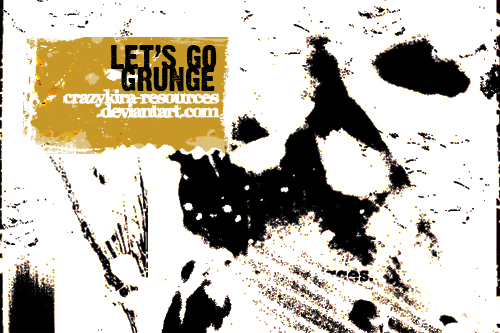 BEST PHOTOSHOP BRUSHES 03- Energy Brushes Version 2.0
Author: Brandmystyle
Description: This set contains ten high-resolution Photoshop brushes. .All brushes are high resolution brushes, with sizes over 1500px, so fell free to use them in very large projects without any quality loss.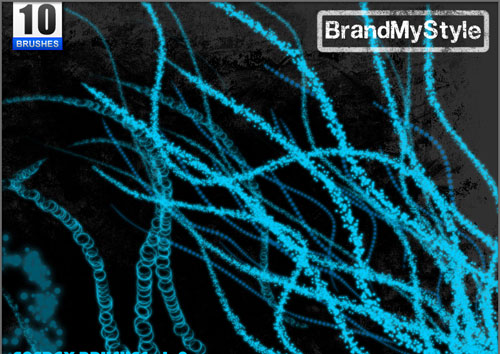 BEST PHOTOSHOP BRUSHES 04-Space Brush Pack 1
Author: Riz14
Description: This brush pack includes 5 space brushes- crabnebula brush (supernova) and some starfields and others. Some rights reserved. This work is licensed under a Creative Commons Attribution-Noncommercial-No Derivative Works 3.0 License.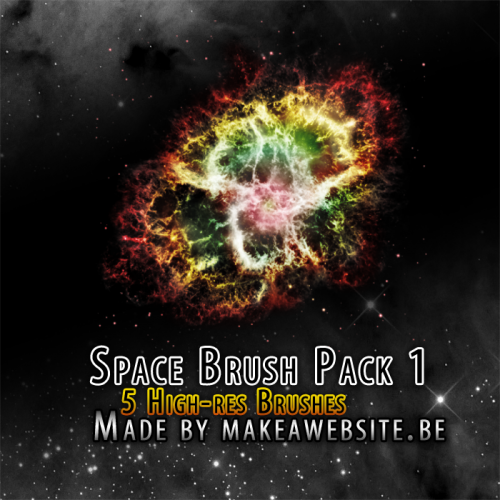 Best Photoshop Brushes
BEST PHOTOSHOP BRUSHES 05- Spatters
Author: Milleoo
Description: This set contains 11 brushes for Photoshop. If you use, please credit the author.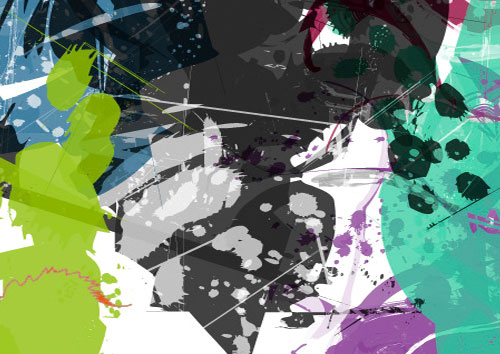 Best Photoshop Brushes
Related Free Photoshop Brushes and Patterns: