5 New Free Photoshop Brushes: Best of March Week 2
Time for another round up of the best Photoshop brushes released during the second week of march 2010. For our top picks this week, we put together eight brushes under various categories. There are spring-themed brushes, smoke and fire brushes, watercolor brushes as well as brushes that you can use for image enhancements. All of these brushes are free to use for personal and noncommercial projects under certain terms and conditions set by their respective authors.
Again, we would like to stress that we are not releasing these Photoshop free brushes as freebies in this site, thus you will have to download them from the original source. A link is provided just below each preview image of the Photoshop brushes. Be sure to read the terms of use before downloading any of these free Photoshop brushes as they may vary from one author to another. Enjoy the brushes! Have a nice and productive week ahead!
BEST PHOTOSHOP BRUSHES 01- Smokey Fire Brushes
Author: Env1ro
Description: Here is a brand new pack of free Photoshop brushes called Smokey Fire Brushes for Photoshop. This huge pack contains 50 brushes compatible with Adobe Photoshop 7 and up!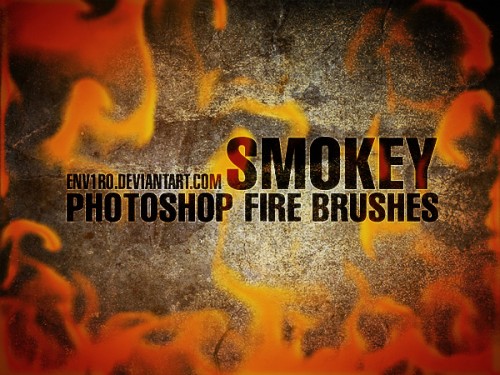 Best Photoshop Brushes
BEST PHOTOSHOP BRUSHES 02- Aura Brushes
Author: Chaiviant
Description: These are high-resolution brushes for Photoshop. Best to use to create grungy floral and foliage background in your design projects.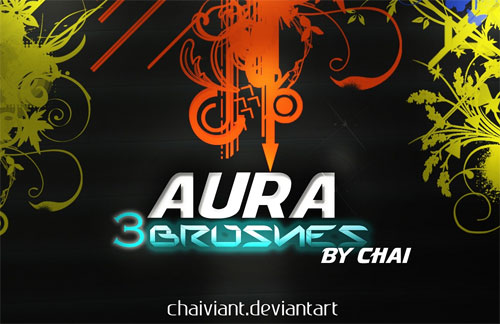 Best Photoshop Brushes
BEST PHOTOSHOP BRUSHES 03-Starwalt Watercolors 2
Author: Gigistar
Description: This set of brushes for Photoshop CS4 includes six watercolor images at 2500 pixel resolution.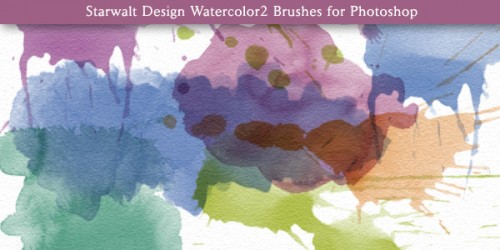 Best Photoshop Brushes
BEST PHOTOSHOP BRUSHES 04- Eye Lens Brush
Author: Zpringfieldz
Description: Here is an eye brush for Photoshop. You can use this brush to create bigger eyes and to chnage eye color in your images as if you change color of your contact lenses.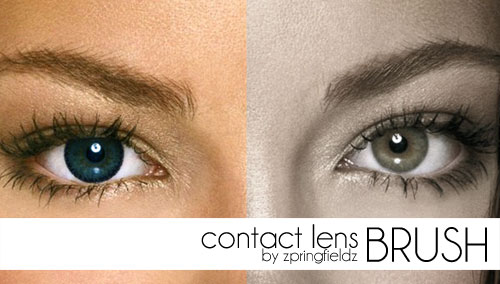 Best Photoshop Brushes
BEST PHOTOSHOP BRUSHES 05- Happy Easter New Set
Author: Diamara
Description: Here is a set of Photoshop brushes composed of images that you can use as brushes in Photoshop to create beautiful Easter greeting card, gift tags, posters or flyers. This Photoshop brush pack contains the PNG image files just in case you are using a different version of Photoshop or other software and program.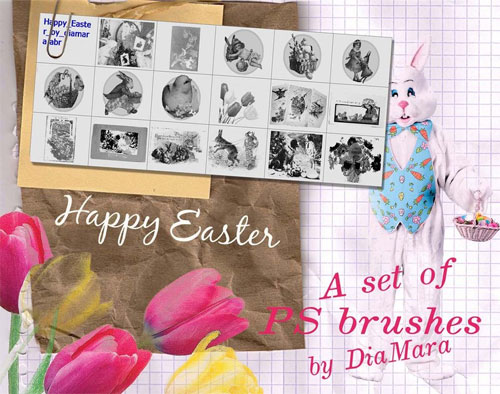 Best Photoshop Brushes
Related Free Photoshop Brushes and Patterns: