6 Best Photoshop Brushes-May 2010, Week 2
For the second week of May 2010, we selected six (6) new free Photoshop brush set for your designing pleasure and inspiration. These brush sets varies from decorative to texture to grunge Photoshop brushes. Feel free to download them from the original source and be very creative with them. However, most of these brush sets are free for non-commercial works only. Meaning, you can use them for your school projects, in designing your scrapbooks or personal greeting cards and wallpapers. You cannot use them for something that you are going to sell or for a client. I hope you are going to love them as much as we do.
01– Splatter and Grunge brushes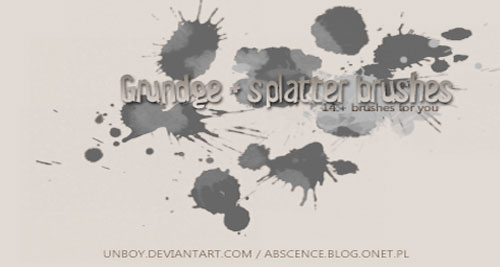 BEST PHOTOSHOP BRUSHES
02– Starwalt Ribbons Vol. 3
There are four abstract ribbon brushes created in photoshop CS5 (2500 px). Nice for those simple minimalist type backgrounds.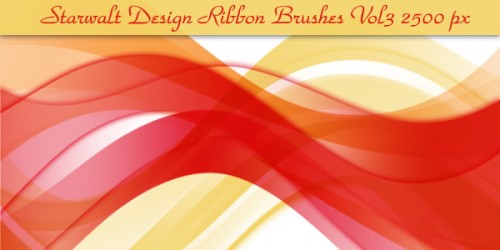 BEST PHOTOSHOP BRUSHES
03-Fancy Eyelashes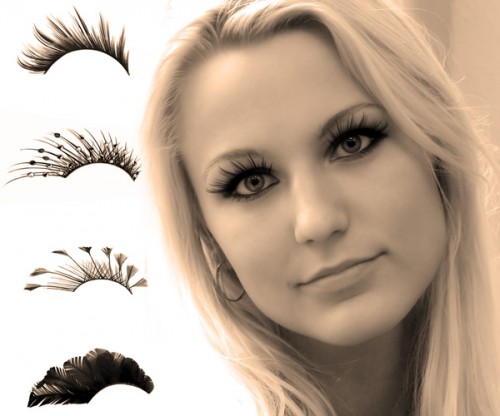 BEST PHOTOSHOP BRUSHES
04-Starwalt Mix Drink Brushes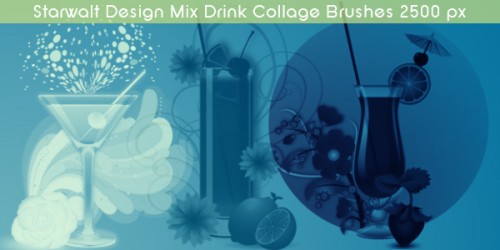 BEST PHOTOSHOP BRUSHES
05– Spring Flowers Brushes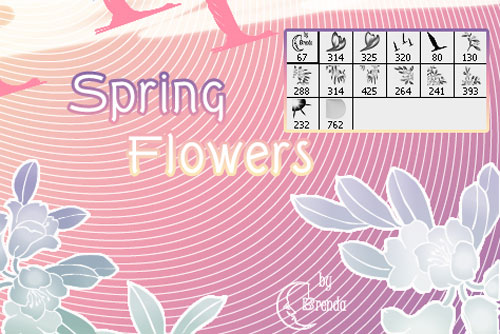 BEST PHOTOSHOP BRUSHES
06– Art Play Palette Heritage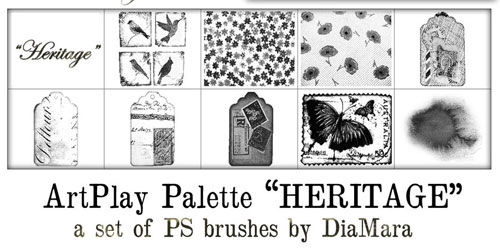 BEST PHOTOSHOP BRUSHES