8 Autumn Leaf and Umbrella Patterns and Backgrounds
October is also the start of the Fall/Autumn Season. And, when we think of Fall, what usually comes to mind are falling yellow to orange and dark red falling leaves. So if you are looking for design materials you can use for your project this Fall, we decided to come up with a pack of patterns featuring colorful leaves and matching umbrella. There are total of 8 patterns in this set that are seamless/tileable. You can use them to create nice web backgrounds, web banners, or for your printables like gift tags and labels, greeting cards, Thanksgiving cards, etc.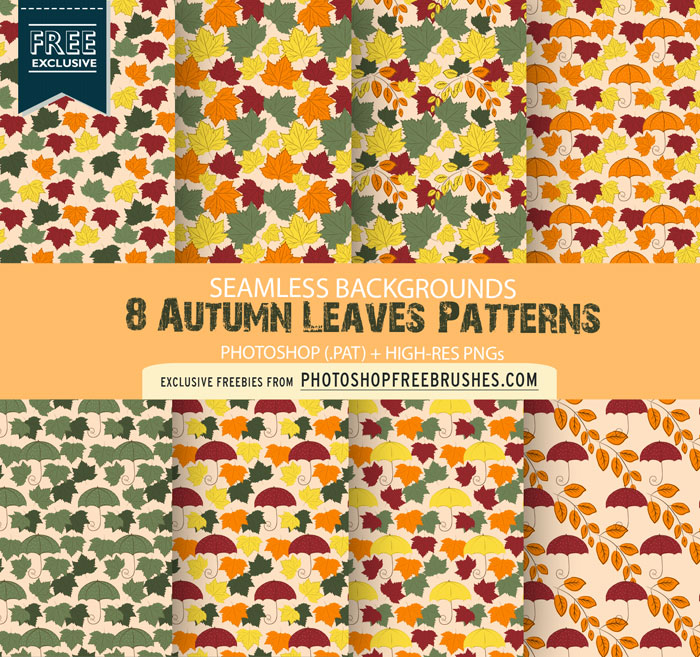 I hope you will find these free resources useful in your designs. Let me know of what you think by leaving a comment below.
Included in the download pack is the Photoshop .PAT file. For those who have no Photoshop program, you have the option to download the high-res image pack/digital paper in PNG format. They are sized at 12×12 inches at 300 DPI and are ready to use anytime. Just open and print!

NOTE: If you are using Mozilla Firefox, please right click on the button and select the "Save link as" option.
TERMS OF USE:
These patterns may be used for personal and commercial purposes but a link back is required. Also, please refrain from making them available for download outside of this site. If you want other people to know about our freebies, please refer them to this post.
IMPORTANT!
The download file is password-protected to prevent hotlinking and discourage people from violating terms of use of our brushes. When prompted for a password, just key in "pfb".
---
Below, are just previews of the actual pattern. These are not seamless, so do not just copy them and use in your design. Use the button above to download the type of file that you want.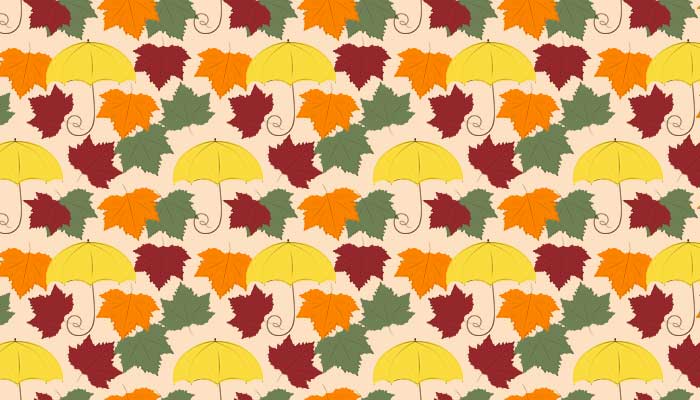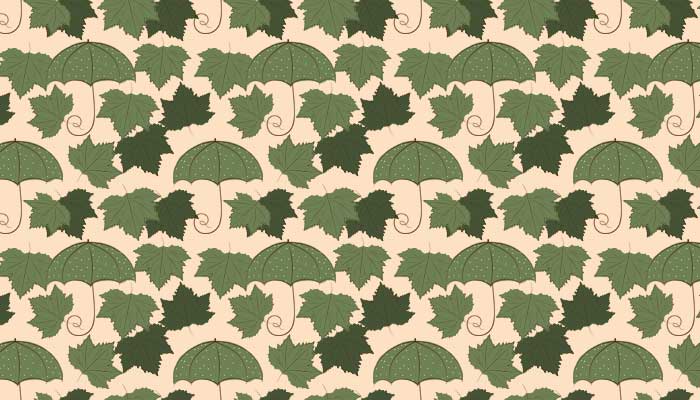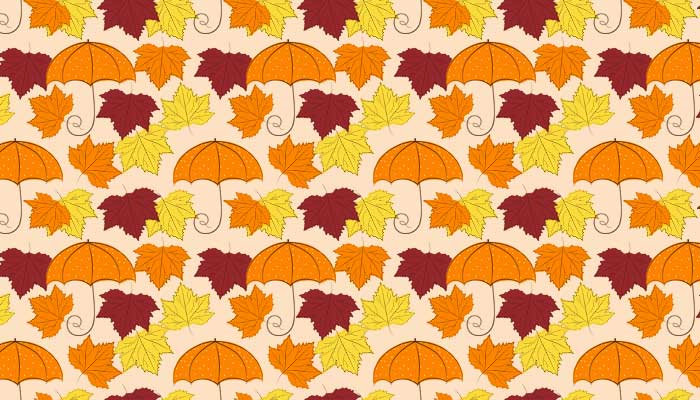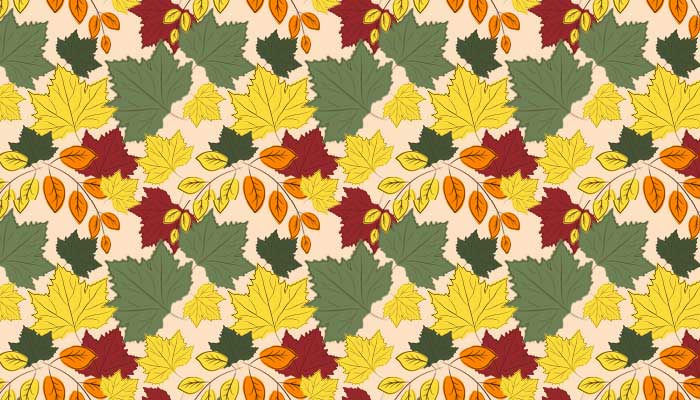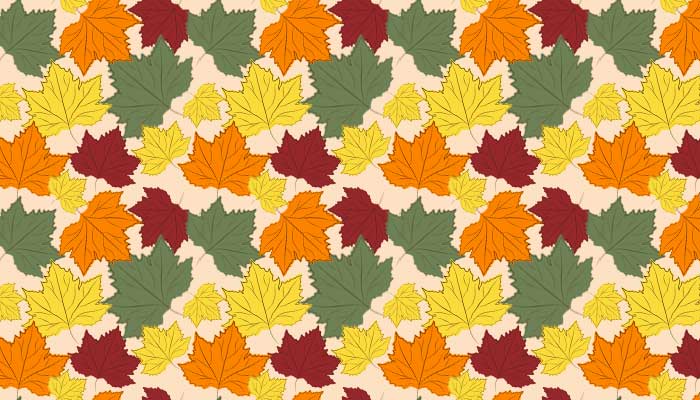 Related Free Photoshop Brushes and Patterns: