8 Cute Pastel Patterns for Spring and Easter
Spring is here and Easter is coming soon. To celebrate this holiday, we came up with a set of patterns featuring the popular Easter symbols such as bunnies, baby chicks, colorful eggs,  twigs, foliage, hearts and stars. These patterns are in soft, pastel colors.  Use these patterns for your Easter celebrations as background for gift tags and party favors. These will also look great as background for scrapbooks and framed photos.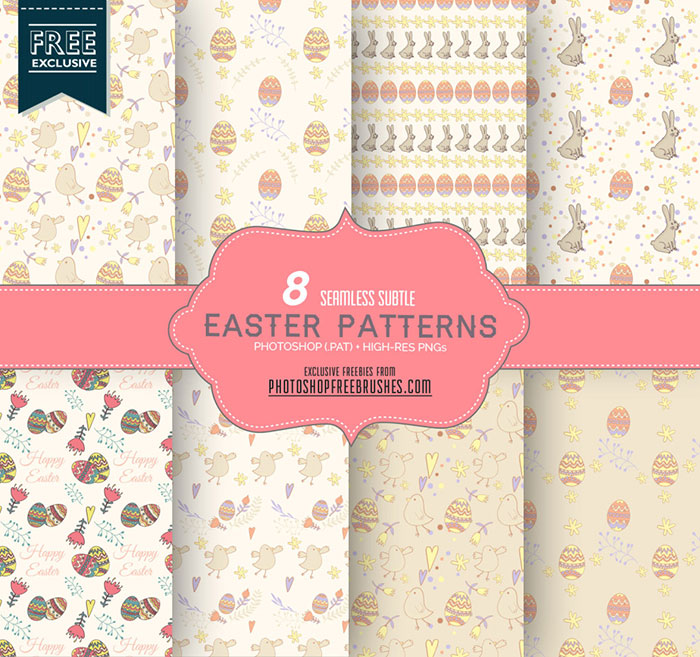 NOTE: If you are using Mozilla Firefox, please right click on the button and select the "Save link as" option.
TERMS OF USE:
These patterns may be used for personal and commercial purposes but a link back is required. Also, please refrain from making them available for download outside of this site. If you want other people to know about our freebies, please refer them to this post. These patterns are based on a vector released by freepik. You may download the vector here.
IMPORTANT!
The download file is password-protected to prevent hotlinking and discourage people from violating terms of use of our brushes. When prompted for a password, just key in "pfb".
Below, are previews of each pattern included in this set. These are low-res, so do not just right click and save the pattern previews below. Instead, use the download buttons above.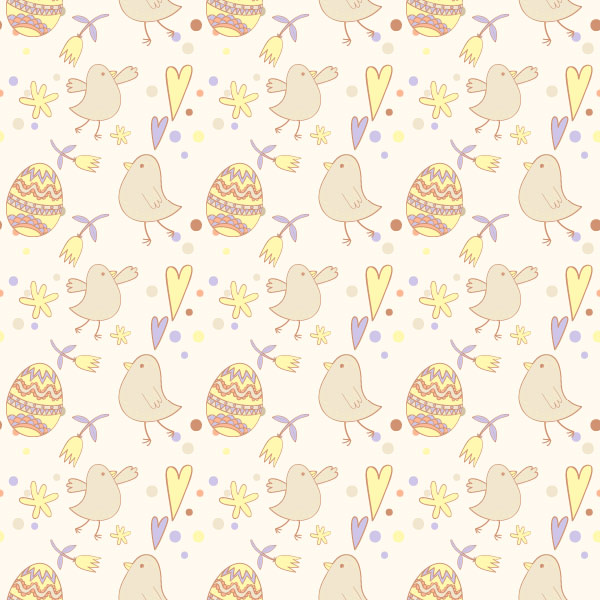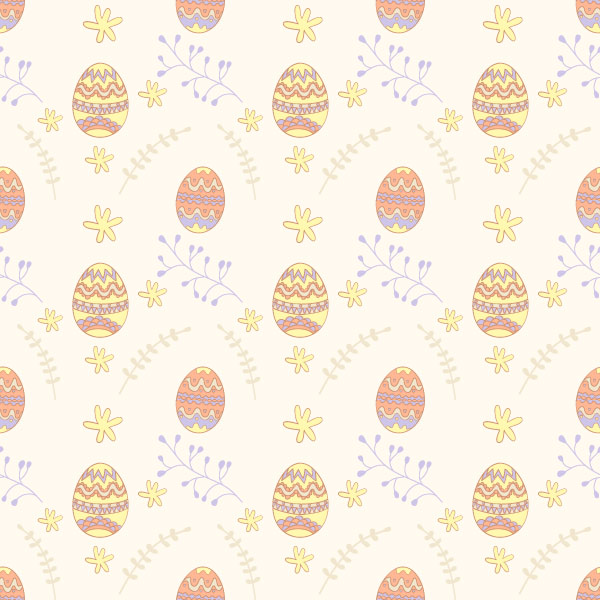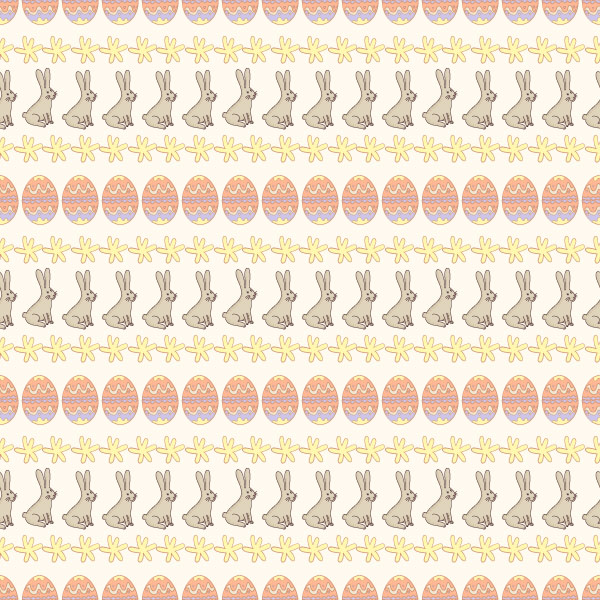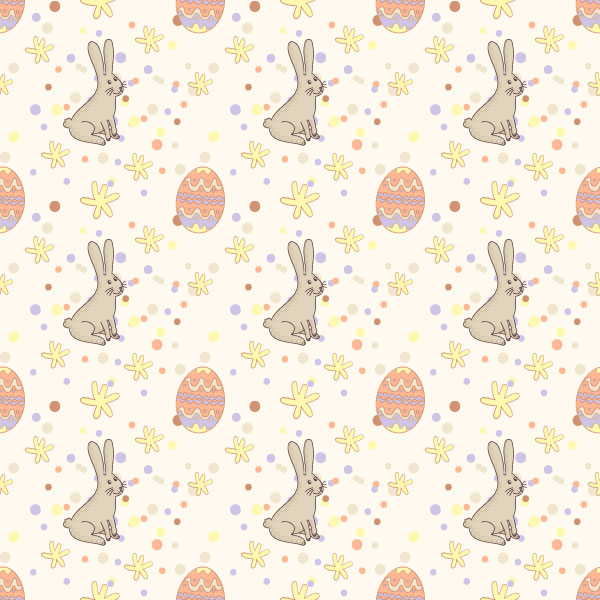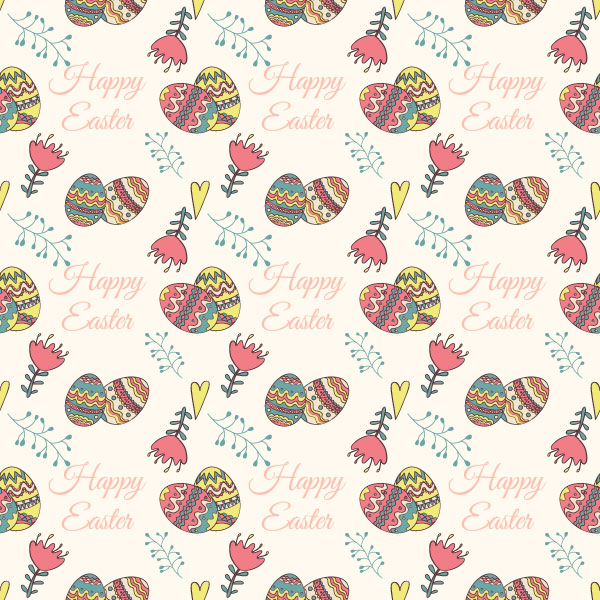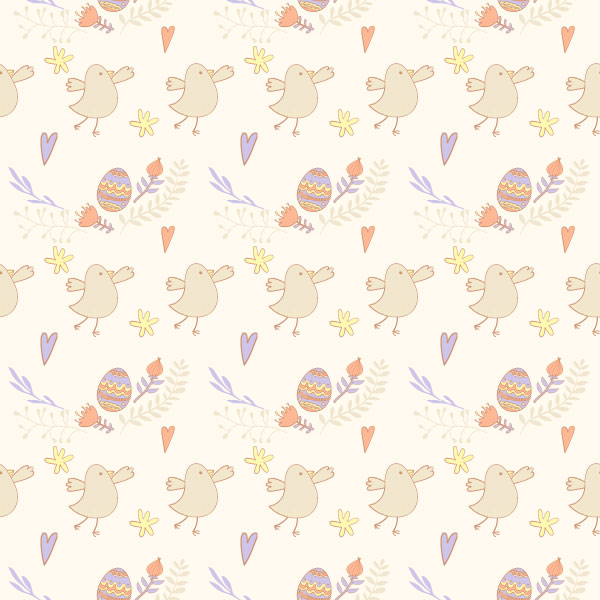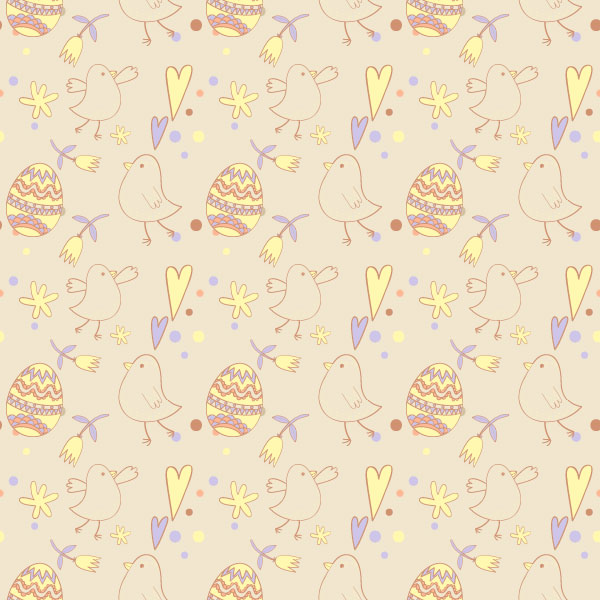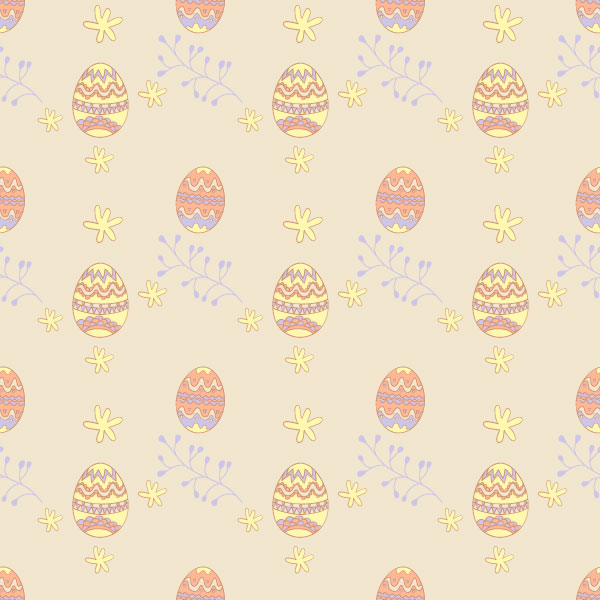 Related Free Photoshop Brushes and Patterns: