8 Seamless Tree Background Patterns and Digital Papers
Hello everyone! Today, we decided to expand our blog to include resources for Photoshop patterns. For sure, most of you are familiar with patterns and how to use them in Photoshop. Patterns are everywhere. We see them in fabric and in clothes we wear everyday. We see them in walls, in advertisements, in web pages, in product packaging, even in our shoes, and many more. In design, patterns are very versatile and useful since you can use them in almost anything, regardless of the size of your canvass. Since patterns are tileable, you can fill any space you want without worrying about resolution.
For our first freebie, we came up with a set of 8 cute seamless and tileable patterns in dark gray and blue featuring cartoon trees. Four of these patterns have light backgrounds while the other four have dark backgrounds. It also features a linen texture to make them more interesting. The file that you may include include the Photoshop .PAT  file (although this works only with Photoshop CS and above). For those who are do not have Photoshop CS, we also included a zipped folder containing the patterns which are sized 12 x 12 inches, 300DPI.

NOTE: If you are using Mozilla Firefox, please right click on the button and select the "Save link as" option.
You may use these patterns in creating printables or for your scrapbook projects. They look good as background for greeting cards or for party invitations. You may also use them for gift tags, etc.
TERMS OF USE:
These patterns may be used for personal and commercial purposes but a link back is required. Also, please refrain from making them available for download outside of this site. If you want other people to know about our freebies, please refer them to this post.
IMPORTANT!
The download file is password-protected to prevent hotlinking and discourage people from violating terms of use of our brushes. When prompted for a password, just key in "pfb".

Did you like these patterns? Check out also some related free patterns you can use as backgrounds.

Below, are previews of each pattern included in this set. These are low-res, so do not just right click and save the pattern previews below. Instead, use the download buttons above.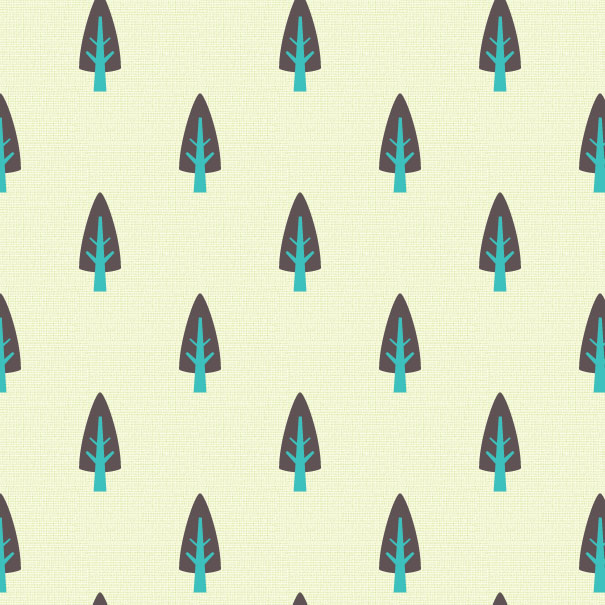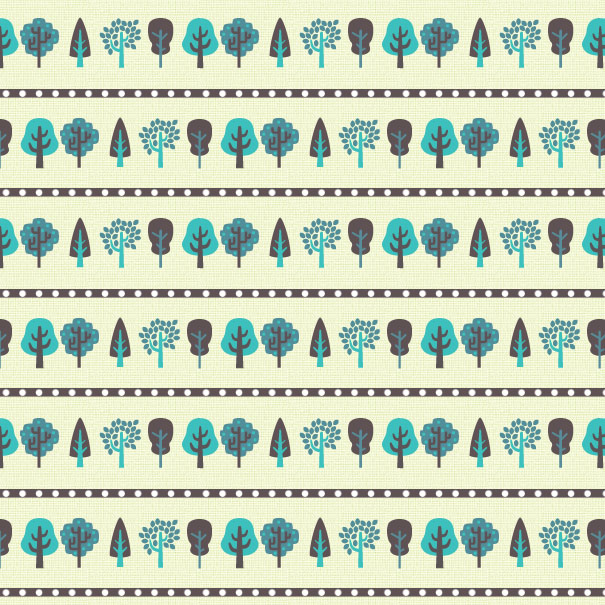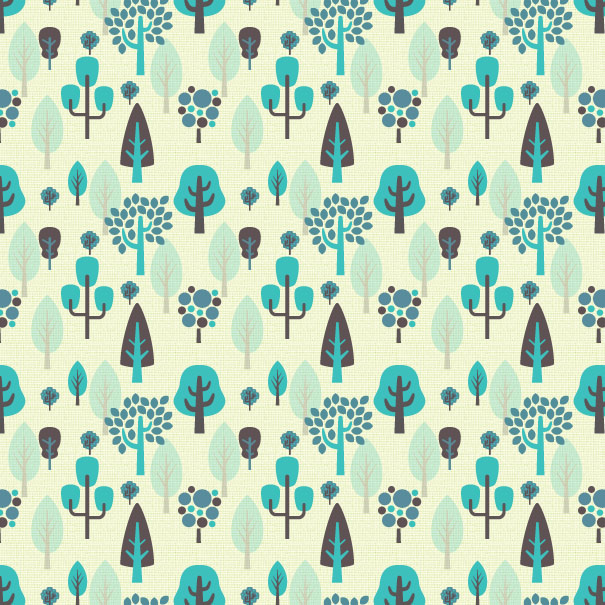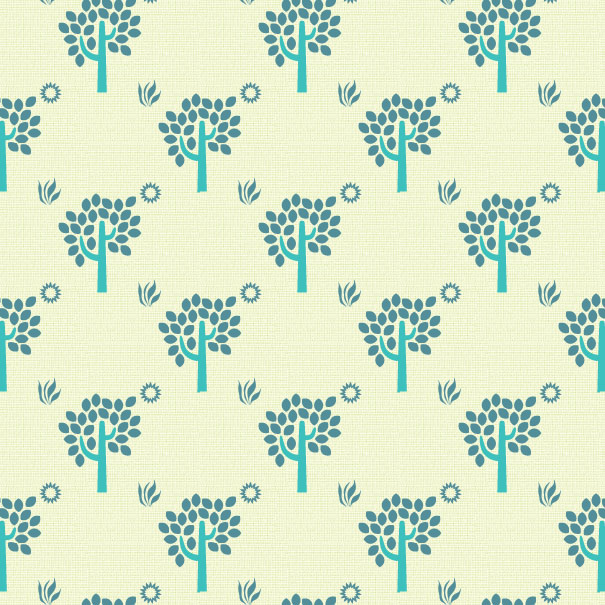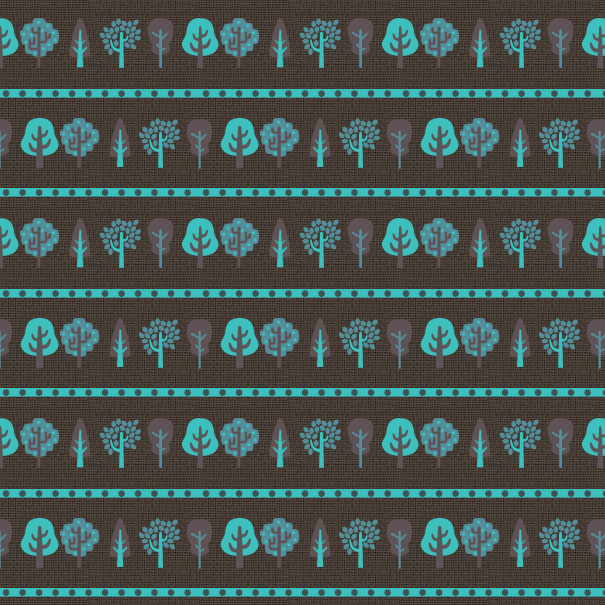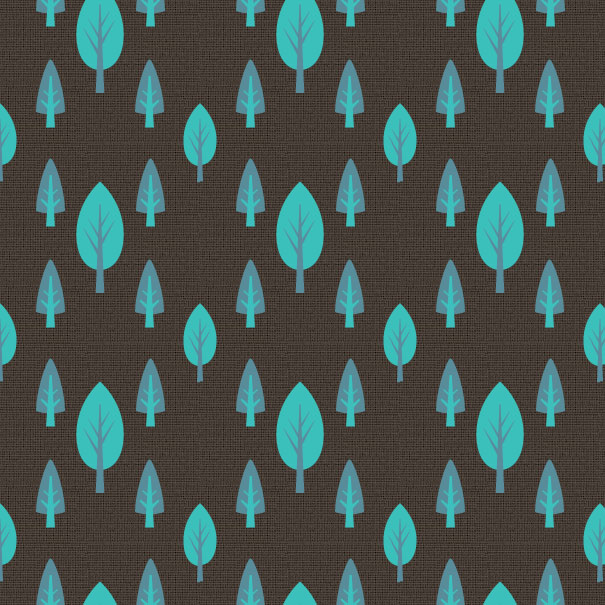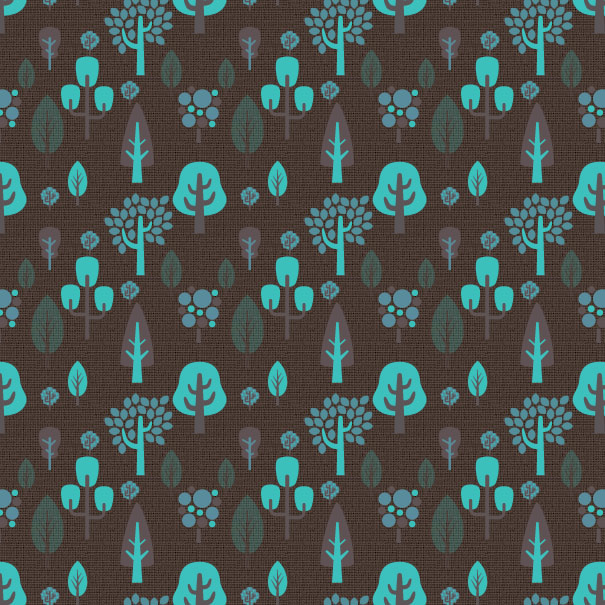 Related Free Photoshop Brushes and Patterns: